A childhood friend of Barack Obama's in Indonesia has given never before seen photographs of a young Obama to the Associated Press ahead of the president's visit to the country next week. [UPDATE: The president's trip has been postponed until June.]
The photos were handed to AP by Hadi Surya Dharma, a friend of President Obama's who also appears in the pictures. The pics show Obama at a classmate's birthday party in Jakarta in 1971.
President Obama moved to Indonesia when he was seven years old.. Back then he was known as Barry Soetoro, and was though of as a bright, if apparently sometimes bullied, child.
One former teacher described the young Obama as a "black, chubby boy with curly hair," in an interview with the Daily Mail.
Here are the photos, via the AP: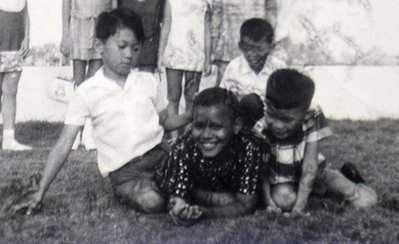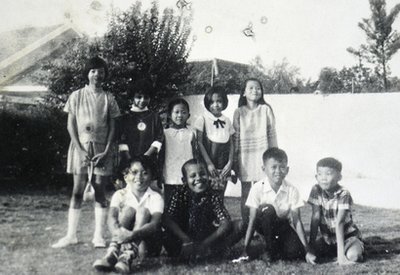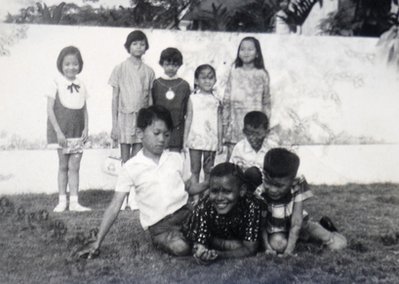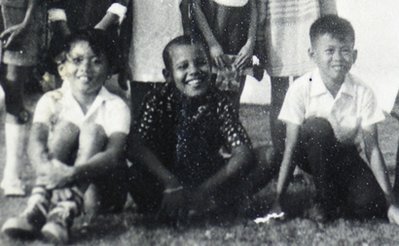 AP also has video of interviews with people in Indonesia who remember the president as a child.