Devon James, a Florida "Porn Queen" with a racy online presence, is the latest woman to claim to have slept with Tiger Woods. James called the Bubba The Love Sponge radio show today and described a two-and-a-half year affair with the superstar golfer, according to RadarOnline.
(SCROLL DOWN FOR NSFW PICTURES)
James says Woods paid her and another woman $2,000 each for a "two-girl party" in 2006. Sex films played in the background as the three had "dirty" sex, James said in the interview. The Florida woman also says that Woods called her his "wh--e" in text messages, which would resemble extremely graphic texts he allegedly sent another purported mistress, porn star Joslyn James.
An online escort listing from a St. Petersberg- and Tampa-based Donna James offers "companionship" services. $180 buys 30 minutes, $250 gets an hour and two hours go for $450. The poster, who claims to be "very sexy and playful" and promises "the time of your life," describes herself as 29 years old and claims to have performed at several porn web sites.
Scroll down for NSFW pictures and the full escort listing.
LOOK: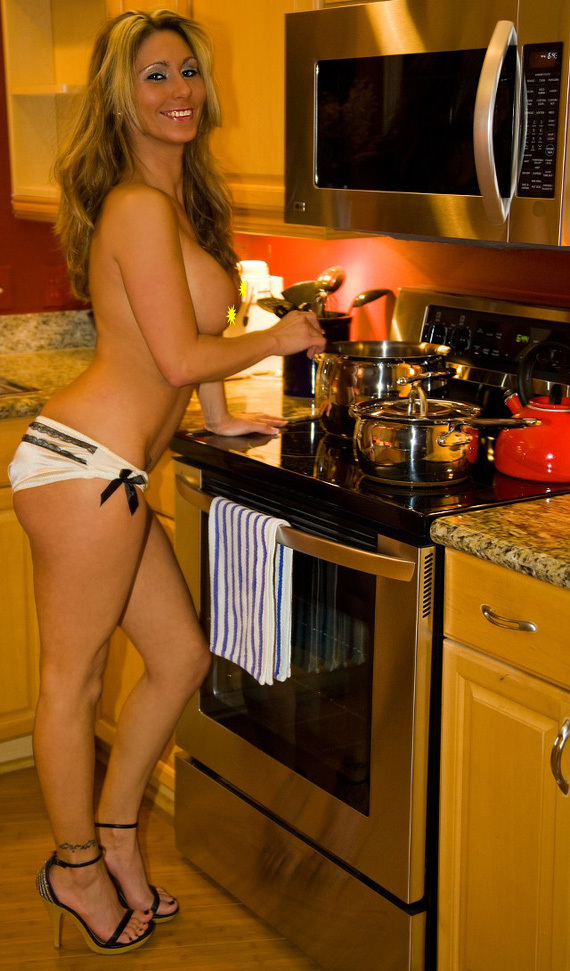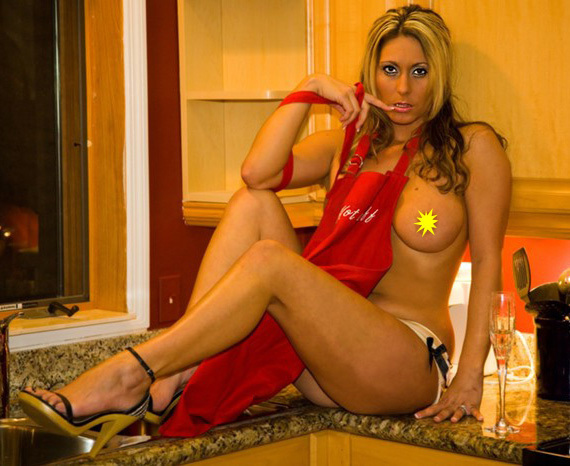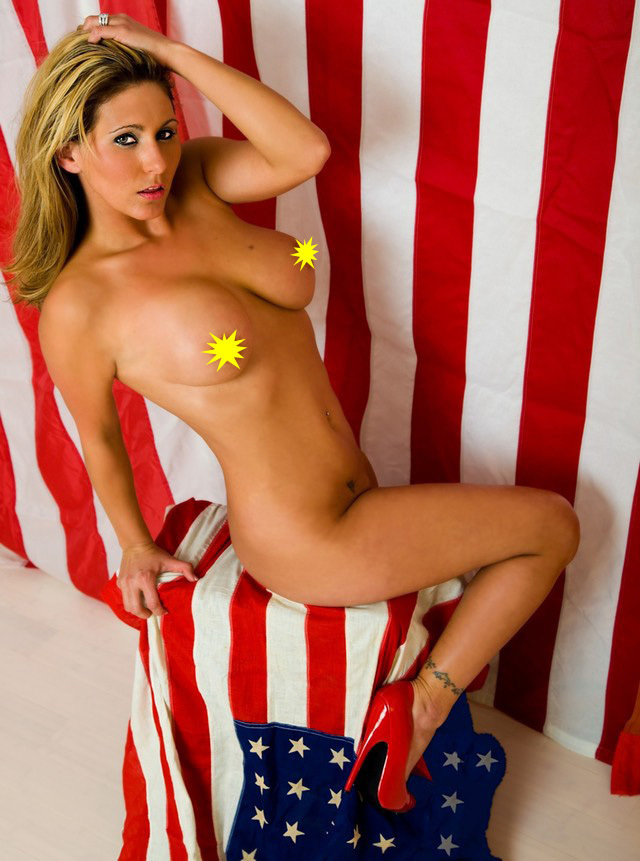 Women linked to Tiger Woods