Raychel Coudriet, Tiger Woods' 22-year-old neighbor, slept with the superstar golfer when she was 21, according to the National Enquirer. RadarOnline reports that Coudriet recently confronted Woods "because she was furious that she was just another conquest."
(SCROLL DOWN FOR RAYCHEL COUDRIET PICTURES)
The Enquirer article is said to report that Woods and his young neighbor had sex in Tiger's office near Orlando. The pair also allegedly made out within sight of Woods' Florida home while Tiger's wife Elin was in the residence.
According to the New York Post, Coudriet told Woods she felt "extremely violated by what you did to me." Before the alleged relationship deteriorated, Tiger reportedly sent her dirty texts, including, "Are you touching yourself? I want to f--- you."
Facebook and Twitter pages for a Raychel Ceceili Coudriet have been deleted, but cached versions of the profiles describe a woman "born and raised in Orlando, FL" who "lived in Alabama for the last 4 yrs for undergrad." In one tweet, Coudriet boasts that she is "bout to get Bella annihilated (sp?) for her 21st :) here we goooooooo.... :)"
Scroll down to see the photos and tweets.
LOOK: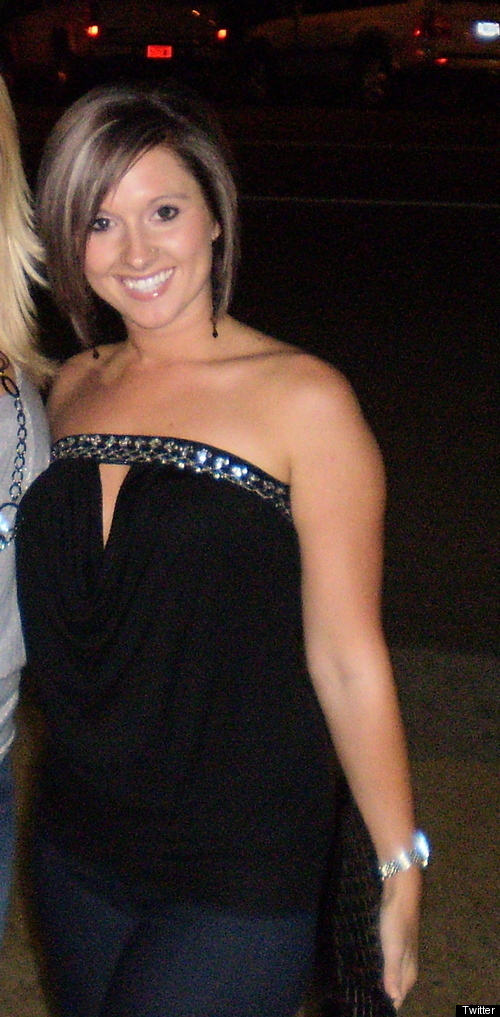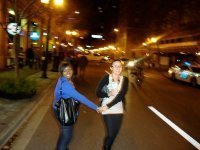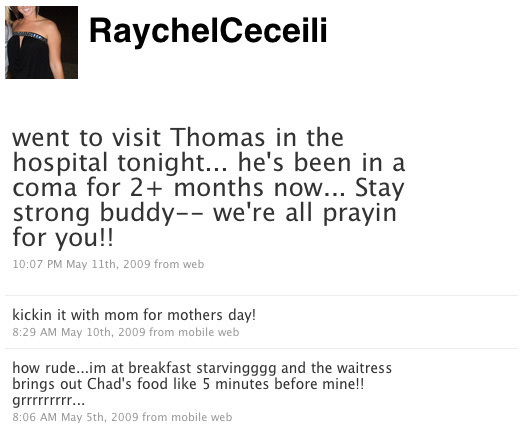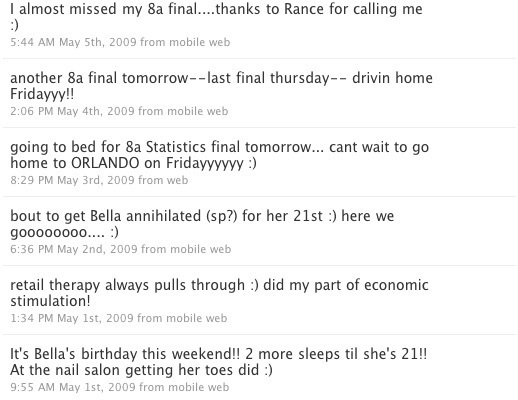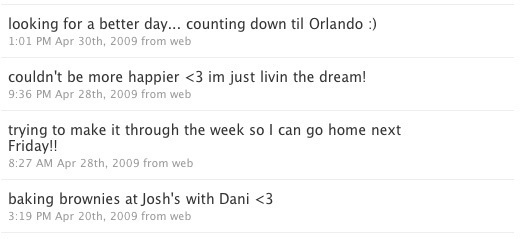 Women linked to Tiger Woods