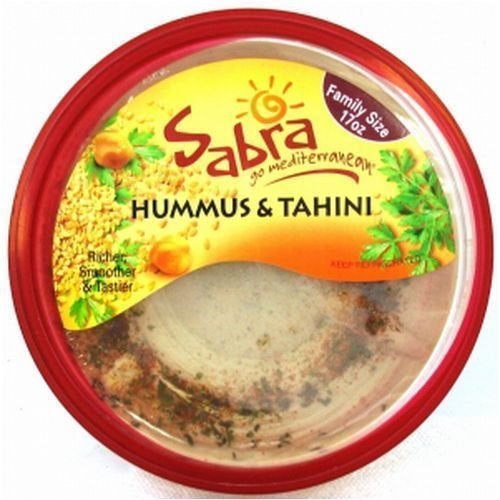 Hummus maker Sabra is jettisoning its Queens headquarters for Virginia.
The formerly Astoria-based company built a larger processing facility in Richmond to keep up with its quick growth.
The 24-year-old food company's line of hummus and other Mediterranean dips are a familiar sight in grocery stores and bodegas around the city and country.
Its loss will not go unnoticed in Queens.
"Queens has been devastated by the loss of the manufacturing base here," Jack Friedman, executive director of the Queens Chamber of Commerce told Crain's. "We are losing good manufacturing and union jobs to Southern states where there are vast amounts of land available, lower taxes and employment costs."