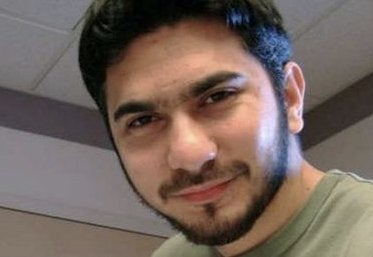 The Times Square car bomb suspect's three-page resume includes detailed descriptions of his work as a financial analyst at both the Affinion Group and Elizabeth Arden.
A graduate of the University of Bridgeport, Shahzad boasted about that he had "Excellent analytical, oral and communication skills, keen perception, good team player, and accomplished result-orientend employee."
The resume was prepared in 2009 while Shahzad was still working at Affinion Group, according to the document. ABC News reported Tuesday that Shahzad left Affinion last year.
The document offers new information about the terror suspect's work history.
On Tuesday, ABC also reported that a job application found outside Shahzad's apartment indicated that he once attended a primary school in Saudi Arabia and also studied at several schools in Pakistan.
That education experience was not included on the resume posted by NBC.