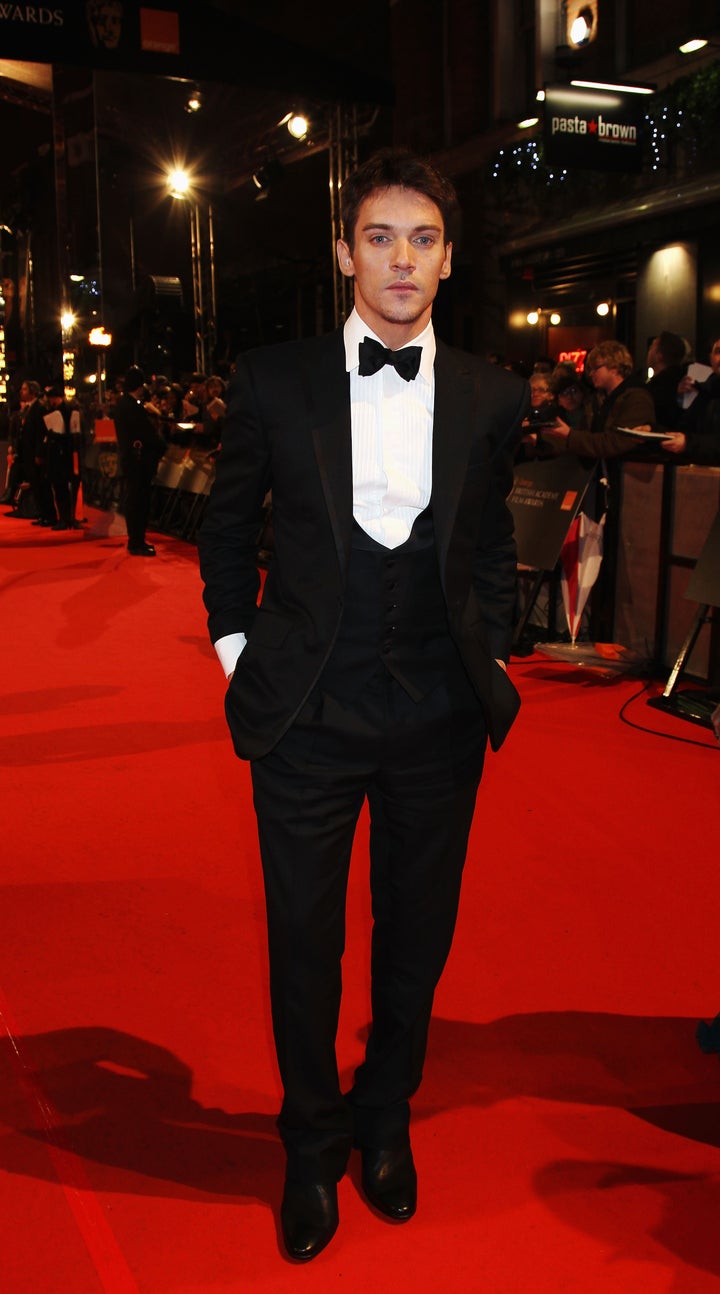 Jonathan Rhys Meyers was banned from flying United Airlines not only because he was drunk and disorderly, but because he used a racial slur, Radaronline.com reports:
When airline workers noticed the actor drinking and getting out of control they prevented him from boarding the flight to Los Angeles, a source at the airport told us.

As the incident unfolded, Meyers, growing furious, flung the 'N' word, the source told RadarOnline.com exclusively. He had been drinking vodka and it was before 7 am. It is unclear if the actor was directing the word toward an individual or just spewing it without a specific target.

The Tudors star used the racial slur as he was being informed by the airline that they were not going to allow him to board the plane.

An airline employee confirmed the incident to RadarOnline.com.