It was a busy week in Colorado political news. Saturday's party assemblies significantly changed the trajectory of the state's political races, and new polls shed light on the momentum of various candidates. Here's are our picks for the Colorado newsmakers who came out of a hectic week on top. Also, check out our list of Colorado Losers of the Week.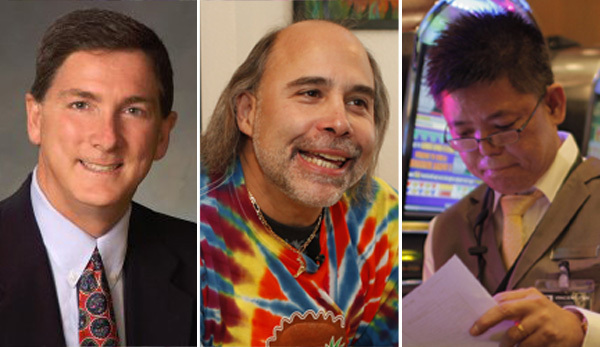 Marijuana Legalization Advocates: A recently-released Rasmussen poll shows that 49% of Coloradans think recreational marijuana should be legalized. One year ago, Rasmussen released a similar national survey that found 41% in favor of legalization. The poll, combined with reports of increased backlash to medical marijuana facilities, should be taken as a sign of the plant's growing relevance in mainstream culture. No longer can advocates for legalization be seen as part of a fringe movement.
Dan Maes: Until Saturday, the Evergreen businessman's insurgent right-wing gubernatorial candidacy never seemed to gather the same steam as his counterpart in the senate race, Ken Buck. That changed when Maes narrowly defeated the heavily favored Scott McInnis at the GOP State Assembly. The win breaths new life into Maes's campaign, and could result in a much-needed infusion of cash. Maes may still be a long-shot for the nomination, but it would be foolish not to take him seriously.
Fortune Valley Casino: A Colorado woman playing the penny slots at the casino in late March was told she had won a nearly $43 million jackpot. Fortune Valley objected, saying that the maximum jackpot on the machine was $251,000. Earlier this week, the Colorado Division of Gaming ruled in the casino's favor, determining that the correct prize for a woman's $42.9 million slot machine jackpot was actually $20.18.