We're not quite sure what Page Six is talking about...the gossip column reported on Thursday:
Closet couple Hilary Rhoda and Sean Avery turned up fashionably late together for the Institute for Civic Leadership spring benefit at DVF Studio Tuesday night. The model and the NY Rangers star arrived together but refused to pose as a couple.
But then we found this pretty easily on Getty Images: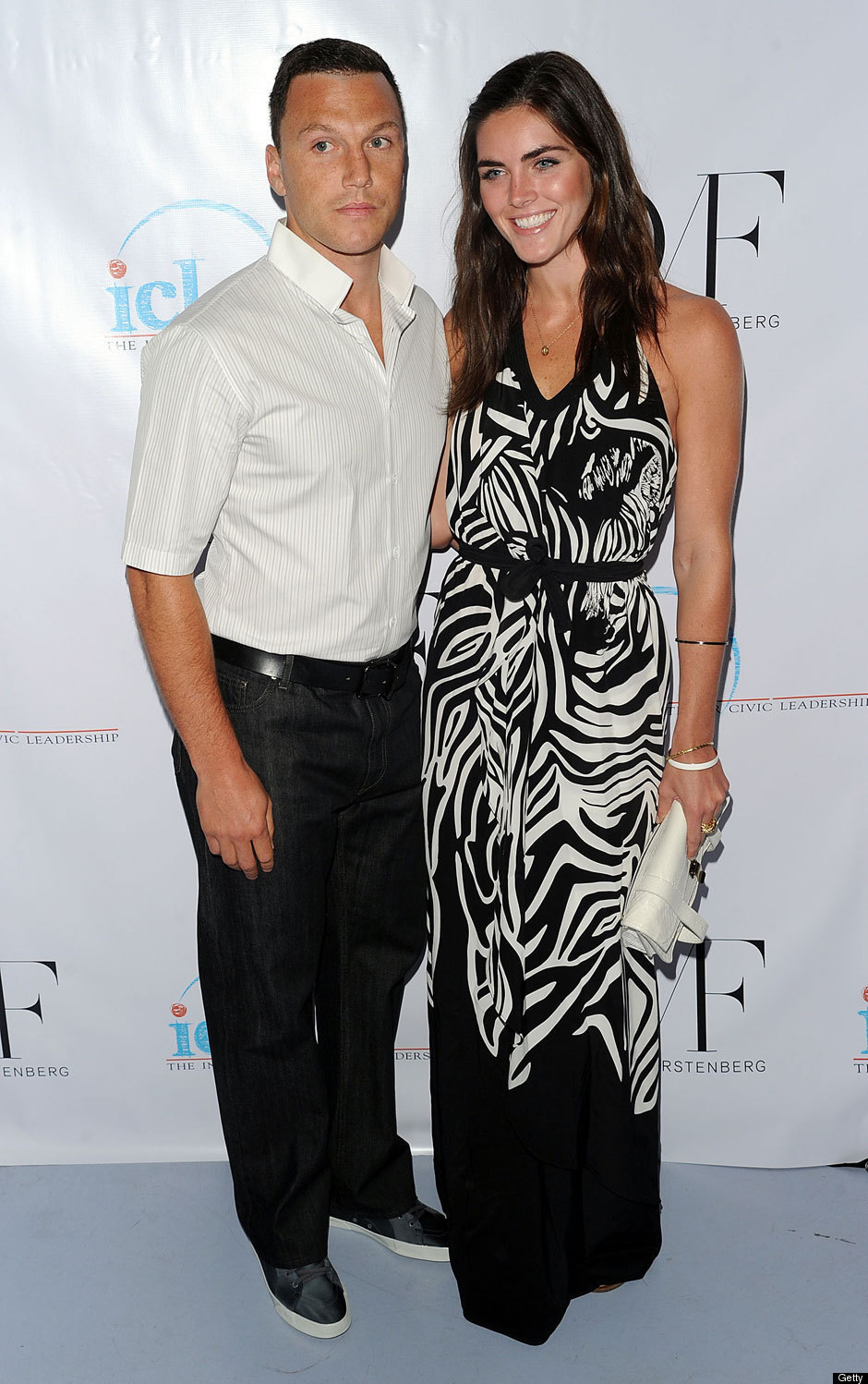 Avery looks a mixture of frightened and pissed. And Rhoda looks beautiful, as usual. But there you have it--the two of them, together, in the same picture. However, as to whether they're dating...well, we don't have a clear-cut answer on that.