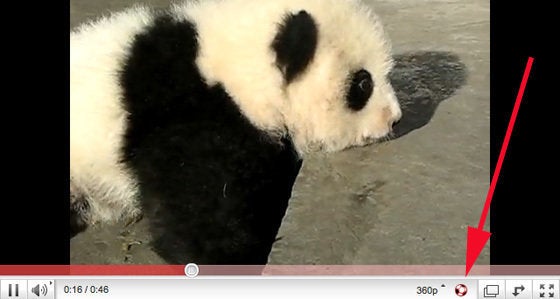 In honor of the World Cup's signature sound, YouTube has added a vuvuzela button to its online videos.
The circle-shaped button, which appears at the lower right hand corner of the video's frame, produces the characteristic vuvuzela buzz when clicked--just in case you want to add the drone to your favorite viral video. (Try it out here).
In case you really can't get enough of the vuvuzela's buzz--and the YouTube vuvuzela button doesn't go far enough--check out the website Vuvuzela Time, which lets you add the vuvuzela's hum to any page on the web.
Here's a screenshot of the new vuvuzela button: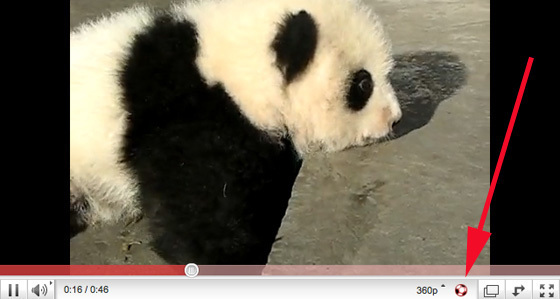 Will you use it? When? Tell us in the comments below.