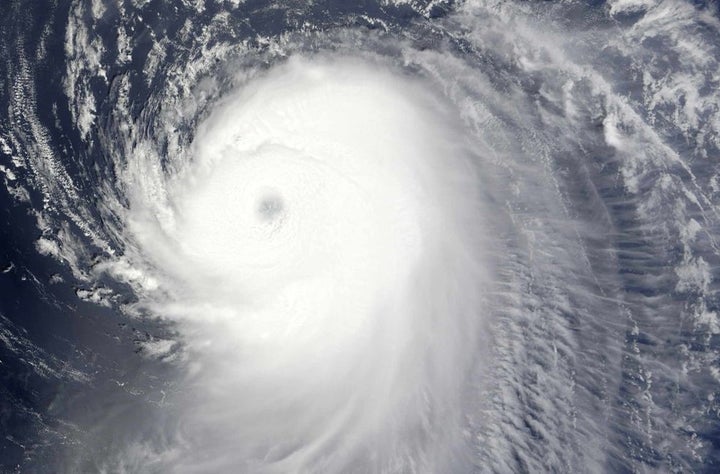 Hurricane Danielle 2010 is the official name for the fourth Atlantic hurricane this season (see the complete list here).
The last Hurricane Danielle was formed in 1998, originating off the coast of Africa, which also never made landfall in the continental United States.
Check back for updates on Hurricane Danielle 2010...