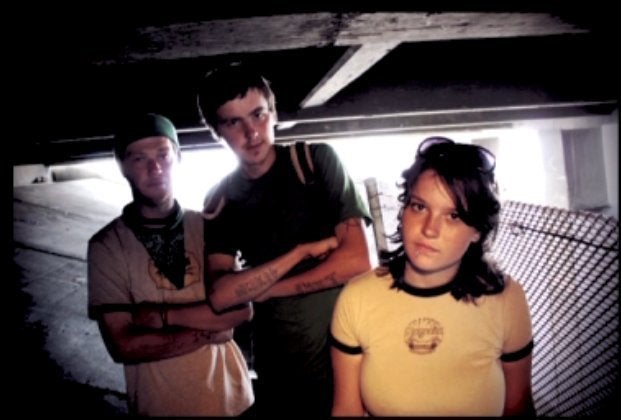 Life for the many homeless young adults in Denver, Colorado is far from what a normal 18 or 19-year-old would expect. After escaping abusive homes, they struggle everyday to survive on the streets. Calling themselves "Juggalos", the name for fans of the rap group Insane Clown Posse, they have created a family of their own from the little they have.
"It's pretty hard," says Magic, 18, when asked about living on the streets. "But most of the time it's just life, you know. Life's not going to be easy."
With no job, no home, very little education, and many times struggling with drug addiction and mental issues, the hope of getting of the streets may seem daunting. Yet, a local Denver nonprofit Sox Place, which was set up in 2002 by Doyle "Sox" Robinson, works to improve the lives of homeless youth.
Every day, about 100 young people come by to eat lunch, use the computers, watch movies and also pick up a fresh pair of socks.
For this groups of teens, who feel like they don't have a family or support system, the only thing they can do is rely on what little they have: each other.