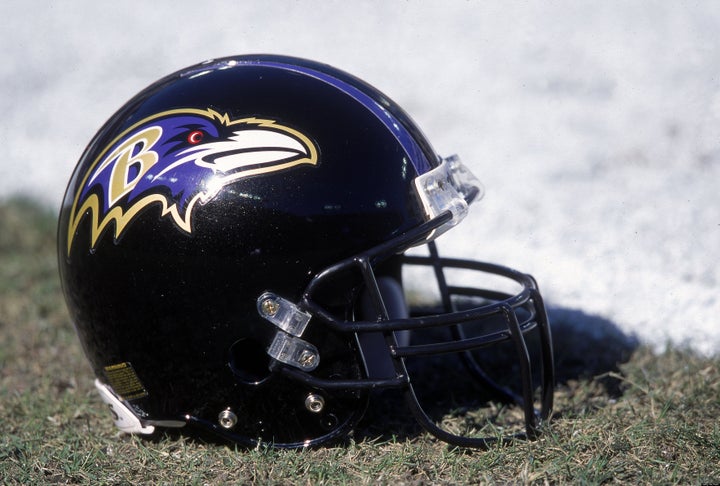 According to the newspaper, Cotton began suffering breathing problems after undergoing surgery to repair a torn achilles tendon. Cotton's cousin tells the Press-Herald that the former NFL player was returned to the hospital, at which point he "had a series of strokes."
Cotton spent two seasons in the NFL, both with the Ravens.
According to the Baltimore Sun, Cotton was the fifth-leading rusher in school history when he left what was then Southwestern Louisiana (and is currently Louisiana-Lafayette) in 1996.
A Facebook group has been set up in Cotton's honor, and the page says that a wake will be held in Minden, La. on July 23.