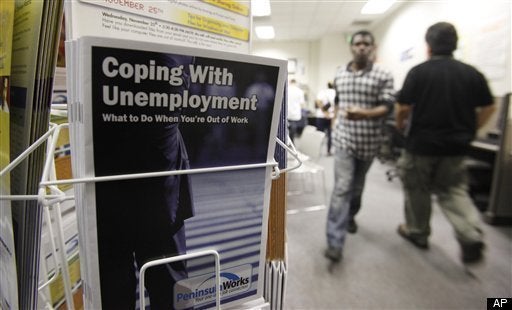 Ethan Haines is angry that law schools aren't clear about employment numbers for graduates -- and he's been on a hunger strike for more than 32 hours in an effort to bring attention to the situation.
On his blog UnemployedJD, Haines is chronicling both his experience and those of others grappling with similar circumstances. He writes:
I stand in place of countless law students and recent graduates who have been disillusioned by law school employment statistics, commercial school rankings, and antiquated career counseling programs. I designated myself class representative since these students are not able to come forward themselves, for fear that vocalizing their concerns will negatively affect their careers.

On August 5, 2010, I began a hunger strike to bring awareness to the concerns of my classmates, as detailed in the Notice I forwarded to law school administrators at ten of the nation's top law schools.
"Successful hunger strikes have gone on for nearly 50 days without death. I don't know if I can go that long, but I am willing to try," he said.
Legal blog Above the Law is unsure that Haines's demonstration will do anything to change the actions of law schools:
Law schools have no incentive to keep costs low. They have no incentive to be more transparent. And that's because at this point the demand for legal education appears to be limitless. Tuition went up during the recession, and still new law students signed up in droves. The market for jobs for junior lawyers has totally tanked, and still new law students sign up for law school in record numbers.