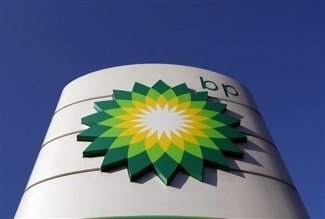 (AP) - The Texas attorney general has sued BP, charging the company illegally emitted nearly 500,000 pounds of air pollutants at its Texas City refinery for more than a month this spring.
The suit charges that BP's poor operation and maintenance for 46 days in April and May were the primary cause of the toxic emissions. BP could be fined up to $25,000 per day for each violation. The Texas City refinery is the nation's third-largest, about 30 miles south of Houston.
Last week, the Texas Commission on Environmental Quality released findings that BP's multiple violations are "egregious" and the company has a poor compliance history. The state regulatory agency turned those findings over to the attorney general.
A BP spokesman did not immediately return messages left for comment. Last week, spokesman Scott Dean denied the allegations from the TCEQ's report.