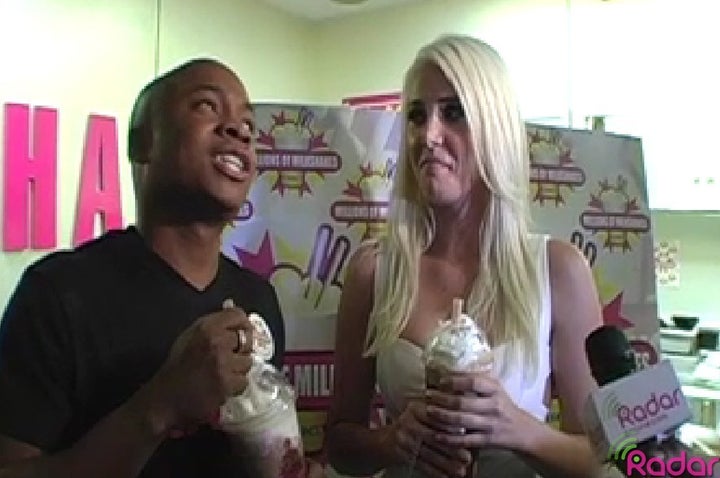 Former Playmate Karissa Shannon has confirmed that she made a sex tape with Heidi Montag.
"There is a sex tape of me and Heidi," she told Radaronline.com. ""It's just me and Heidi, that's it."
Karissa claims that Spencer does not own the tape because he stole her video camera when he came over to pick up some stuff from Heidi's house in Malibu.
"Spencer had no right to steal my camera," she said. "There are other things on there that I don't want to come out, including the video of me and Heidi."
Karissa previously told TMZ she would sue Spencer if he tried to sell the tape. Spencer is reportedly shopping his "library" of XXX Heidi footage to Vivid Entertainment.
Watch Radar's video interview with Karissa here.