Thanks to Jezebel, we'd like to extend a warm welcome to the Photoshop Club to Bloomingdale's, home of the little, medium and big brown bags. While it's not incredibly easy to gain access to such an elite group of haphazard retouchers, Bloomingdale's has made a truly laudable first gaffe, giving a model a mutant elbow. Witness the Diane von Furstenberg "Davina" Silk Chiffon Dress: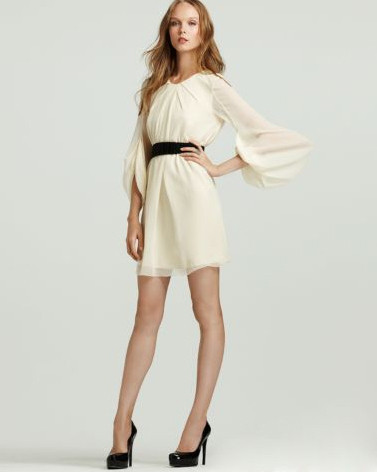 A close up on the elbow in question: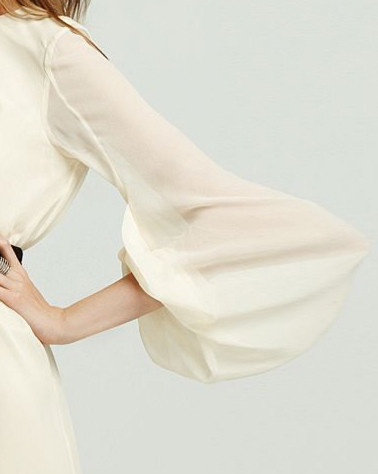 But maybe our eyes are playing tricks on us. What do you think?