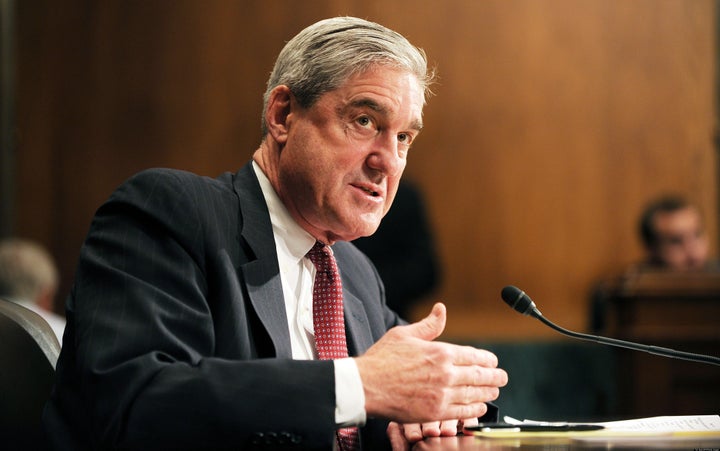 By Adelle M. Banks
Religion News Service
WASHINGTON (RNS) A Department of Justice inspector concluded that the FBI improperly targeted U.S. advocacy organizations for surveillance, including the Thomas Merton Center, an interfaith group focused on nonviolence.
"We found that the FBI's investigations related to the Merton Center and its statements describing the basis for that investigation raised the most troubling issues in this review," stated the report issued Monday (Sept. 20) by the Justice Department's Office of the Inspector General.
FBI surveillance of an anti-war rally of the Pittsburgh-based center was the subject of "inaccurate and misleading information," the report said. As a result, FBI Director Robert Mueller incorrectly testified about the center at a congressional hearing.
The report said the surveillance of the 2002 rally was the result of an "ill-conceived" assignment to a probationary agent on a "slow work day" to determine if terrorism suspects might be in attendance.
The board president of the Merton Center told the Pittsburgh Post-Gazette that he found it "extraordinary and unbelievable" that the 209-page report focused so much on his center.
"To mention us in the same sentence as `terrorism' is an outrage," said Michael Drohan. "Everything we do and have done is to stop war, prevent war and promote economic and social justice. They really owe the Merton Center a profound apology for incriminating us."
FBI spokesman Chris Allen said the FBI was pleased with the report's conclusion that groups were not targeted because of their "First Amendment activities." He said the FBI is still mulling a recommendation to consider possible action against individuals involved in the "bad information" that resulted in Mueller's erroneous testimony.
Other groups included in the report included the Catholic Worker movement, a network of Christian pacifists. The report said in one instance the FBI improperly retained information about an event that some of its members may have attended because it did not concern "potential criminal or terrorist activity."