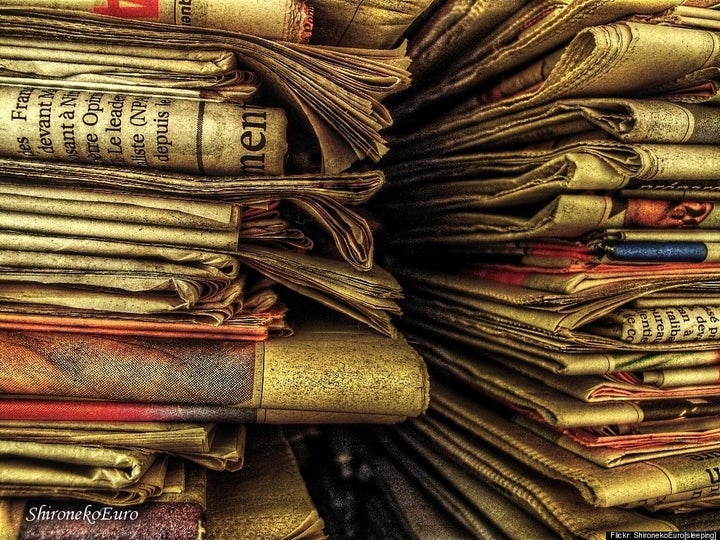 "Sex Position of the Week," a cartoon in the Purdue University Exponent, usually inspires laughs, but on Friday the paper's graphic went too far, according to many on campus.
The cartoon (image via Jezebel) showed what many readers viewed as non-consensual sex, reports the New York Daily News. Students, parents and university officials were outraged by the offensive content, and responded by emailing the Exponent's editor, forming Facebook groups condemning the paper and starting an online petition. In a letter to Exponent, a group of Purdue administrators wrote that "the cartoon published Sept. 17 has no redeeming features."
Some, however, did not think the Exponent committed so great a transgression.
"Clearly it's meant to be humorous. It's kind of funny, but that's not acceptable in real life," student Makenzie Morison Knox said to the Daily News.
Exponent editor-in-chief Zoe Hayes published an official letter of apology on Monday:
"I apologize to the campus, to any survivors of sexual assault, and, well, to any decent person who saw the graphic Friday and was offended." She adds, "Most of all, we , and the rest of the Exponent's staff, are taking this as a learning opportunity."
Do you think the cartoon was inappropriate? Post your thoughts below.