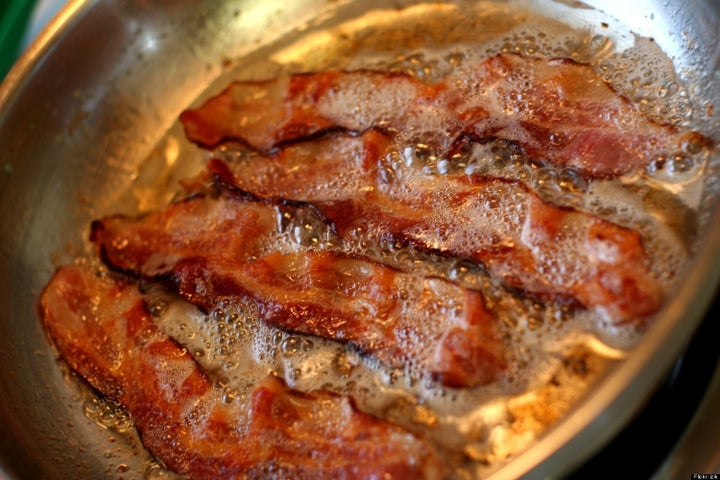 For those who would happily consume a shoe if it were wrapped in bacon, there is Bacon-Palooza.
This three-day ode to one of America's favorite heart-clogging delights is filled with all things bacon.
There's a bacon eating contest, a bacon musical and even "bacon burlesque."
And don't forget to try the various bacon-themed products on display. Is your sandwich missing that special zip? Slather on the Baconnaise. Does your entree wreak of blandness? Add a dash of Bacon Salt. Is your morning toast just not cutting it? Spread a little Bacon Jam on that slice of wheat. And finally, had a hard day at work? Forget your troubles with a shot of Bacon Vodka.
Ticket proceeds go to help non-profit schools for autistic children.