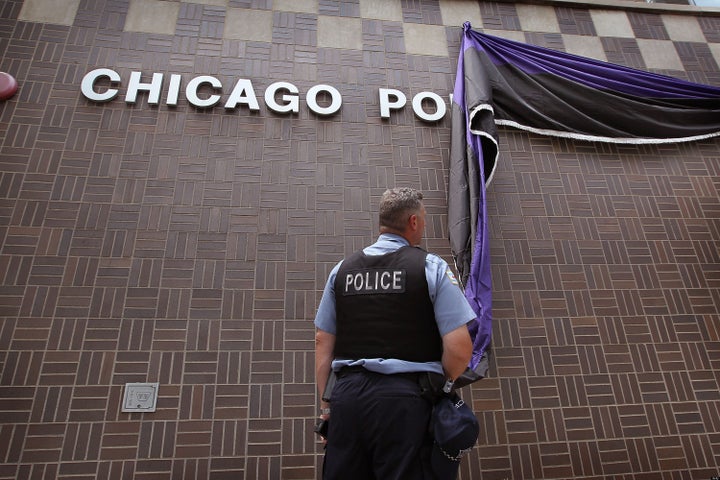 Judging by the headlines, this year would seem like the most violent one in Chicago's recent memory.
Judging by the facts, though, it's a different story.
Police Superintendent Jody Weis released preliminary crime statistics on Sunday morning showing that, through September, the murder rate in 2010 is on track to be one of the lowest in 50 years.
There have been eight fewer murders so far than there were in the first nine months of 2009, according to a Chicago Sun-Times report on the new figures.
"I'm certainly not satisfied," Weis told the Sun-Times. "Residents should not fear violence in their communities, and we refuse to accept violence as a way of life in any part of our city."
"I'm not going to be happy until the statistics are zero."
Still, there was reason for some optimism in the numbers. The murder rate so far is on pace with 2007, a year in which the city saw its fewest killings since 1965. And in every category except one -- vehicle thefts, which were up 22 percent -- crime decreased in September.
Violent crime overall was down more than 11 percent. Aggravated batteries alone declined 7.7. percent, which was the single greatest decrease in this category in 2010. Robberies and aggravated assaults each showed double-digit declines, and criminal sexual assaults were down just over 9 percent, police said.

Of the 25 police districts, police added, 23 were down in robberies and 22 in violent crimes.

With the exception of motor vehicle thefts, police said property crimes dropped in all categories in September, including arson, which experienced a 15 percent drop.

September 2010 marks the 21st consecutive month in which overall crime, violent crime, and property crime all fell.