Blue jean advertisements are getting sassy -- perhaps a little too sassy, the Wall Street Journal reports, writing, "some denim companies are breaking language taboos, not backing away from using crude language to describe the backside."
Most notably are Levi's current "All Asses Were not Created Equal" campaign and Old Navy's Booty Reader. The Levi's ad has been put up on billboards, while Old Navy's Booty Reader has hit television screens.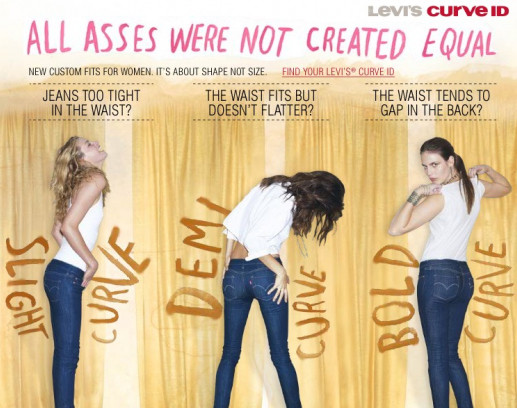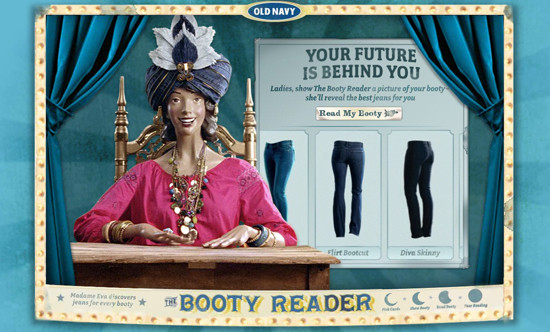 Levi's head of women's merchandising and design You Nguyen told the WSJ the language is just a sign of the times: "No woman turns around in the mirror, looks at herself and says, 'My derrière is not as perky as it should be.'"
But there's also stories like this one from Melissa Mullins of Herndon, Va. who saw the Booty Reader commercial on TV while watching with her 4-year-old son:
Soon afterward, "he would stick out his little tushie and say, 'I want a booty reader, mommy,' Ms. Mullins said. She now feels she must be vigilant about 30-second TV ads, in which there's little time to switch the channel before something offensive pops up.
What do you think?