On Friday, NASA astronaut Douglas H. Wheelock (@Astro_Wheels) became the first person to complete a Foursquare check-in from space.
According to the official Foursquare Blog, Commander Wheelock unlocked the NASA Explorer Badge while aboard the International Space Station. The badge will be available to future space travelers using the location-based networking service.
As a result of a partnership between NASA and Foursquare, earth-dwellers can also unlock the NASA Explorer Badge by checking in at various locations on the ground, such as the Smithsonian National Air & Space Museum.
In addition to earning extraterrestrial accolades via Foursquare, Wheelock is also known for tweeting incredible photographs of earth from space.
View the NASA Explorer Badge (below), then check out our slideshow of the most stunning photos astronauts have tweeted from space.
LOOK: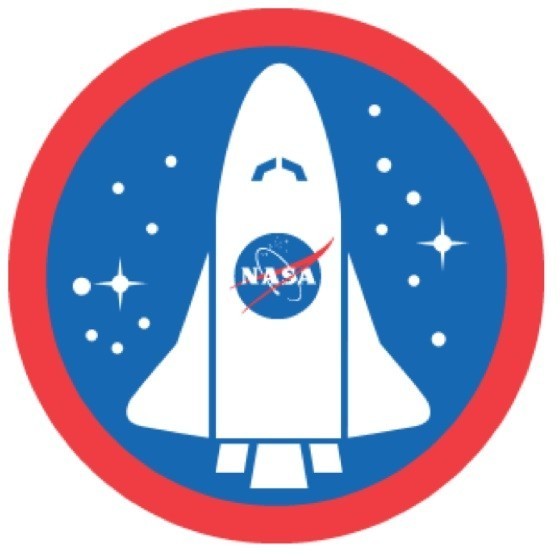 WATCH: