'Real Housewife' NeNe Leakes has admitted to People that she got several cosmetic procedures done earlier this year.
NeNe, 42, went under the knife in April for a nose job, a breast implant reduction and breast lift and lipo around her waist.
"I still wanted to look like NeNe, the black woman that I am, but a better version," she told People.
Scroll down for pics of the new NeNe at an event last weekend, and the pre-surgery version last year.
NeNe's transformation is mild compared to that of Heidi Montag, who got ten procedures done in one day last year.
PHOTOS: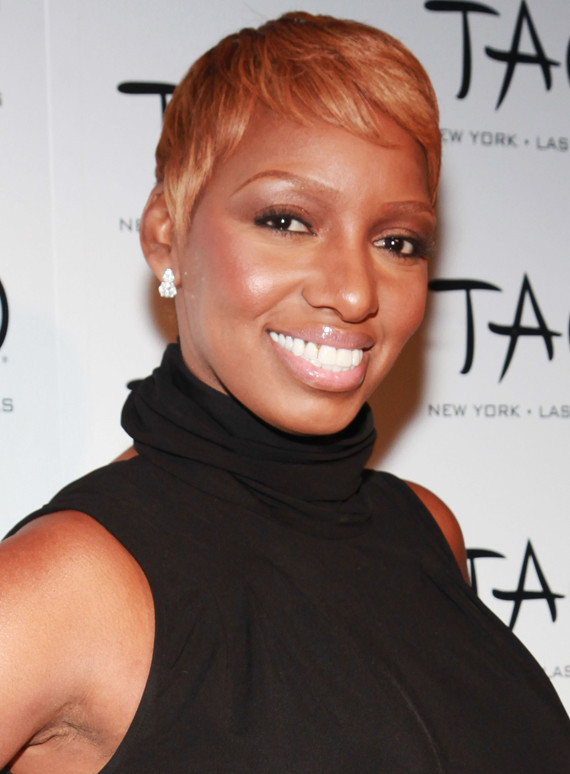 And last year, before her surgeries: