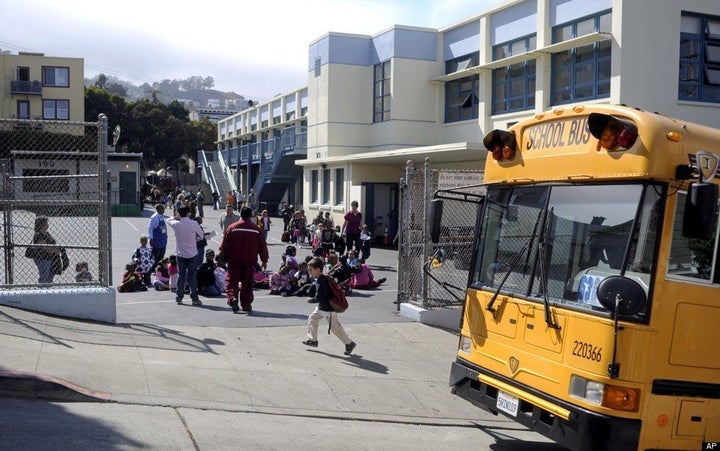 Earlier this year, San Francisco schools were forced to come up with a plan to cut $113 million in funding over the next two years.
Now, the San Francisco Chronicle reports that despite the school budget cuts, the school board has actually increased its spending in recent years.
According to the Chronicle, the San Francisco school board has upped its spending 28 percent over four years with salary increases, televising board meetings and sending members to costly conferences.
One parent tells the Chronicle,
"It does seem a little strange that they're increasing while everybody else has to decrease down to the bone," said parent Lorraine Woodruff-Long, who has two children at Aptos Middle School. "We don't have enough paper at my school. We've got to have a PTA drive for paper, and it's October."