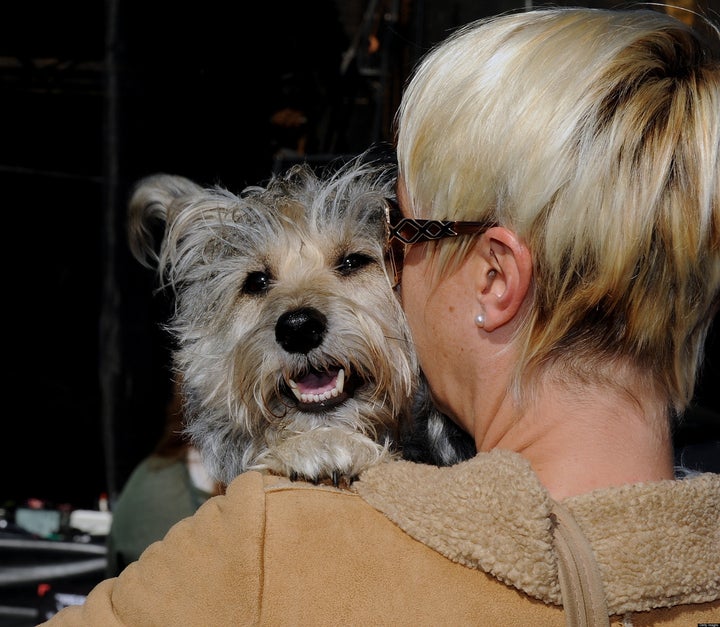 As if we needed to remind you, October 23rd to the 30th is "Dog Restaurant Week."
Sponsored by Eddie Eats Out, a website that reviews dog-friendly restaurants in NYC and across the country, this week is a chance to check-out the city's dog-friendly restaurants, coffee shops and bars.
The President of Eddie Eats Out explains that their mission is simple:
We (the team at Eddie Eats Out) enjoy eating out with our dogs so much that we wanted to share the experience with our readers. This is why we created Dog Restaurant Week. I know so many people who want to bring their dogs out with them, but don't know where to go.
The website rates restaurants by four criteria: Service, Food, Waterbowl and an Overall rating. Restaurants are rated on a scale of 1 - 5 "Paws", with "5 Paws" being the best. Check-out participating restaurants(some even have special discounts) and take Fido out on a date.