Who: Fanboys and fangirls with discerning style.
What: Disney's upcoming movie Tron: Legacy is putting some of its sleek merch to market at a pop-up store for six weeks at the Royal/T Cafe in Culver City.
When: November 19 to December (10am-6pm).
Where: Royal/T Cafe, 8910 Washington Blvd, Culver City, CA 90232
How: For more details and pictures of Tron gear, check out Facebook: Disney.
Why: This Tron: Legacy swag isn't your everyday movie merchandise: besides the usual logoed-Ts, there is the fashion-forward Hayden-Harnett TRON collection of handbags and clutches, a futuristic metallic platform sandal by Jerome Rousseau, jackets by Hurley, and Oakley sunglasses.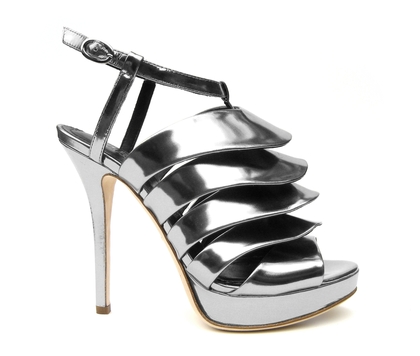 Quorra Platform Sandal by Jerome Rousseau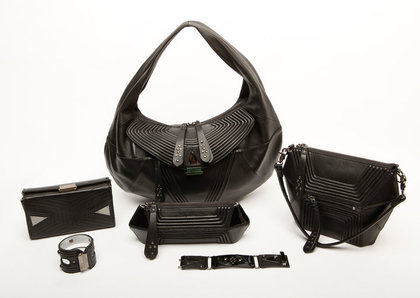 Hayden-Harnett TRON Collection
(From: Brand X)