Pierre Sarkozy, the 25-year-old son of French President Nicolas Sarkozy and his ex-wife Marie-Dominique Culioli, has done some modeling for designer Philipp Plein.
WWD reports that the ads were shot by Olimpia Soheve off the coast of Saint-Tropez.
Take a look at Pierre's poses. We wonder if Carla Bruni gave him some tips.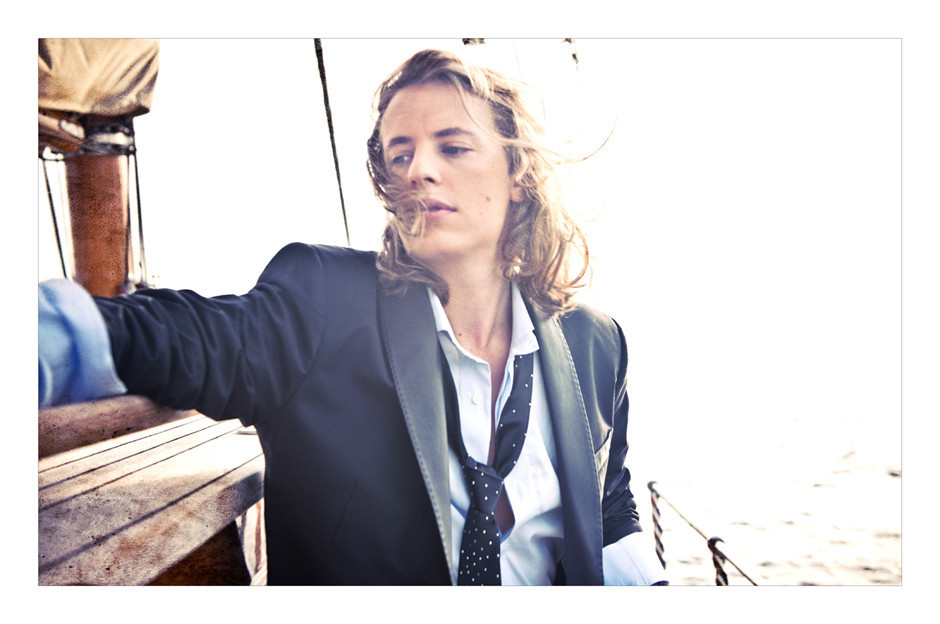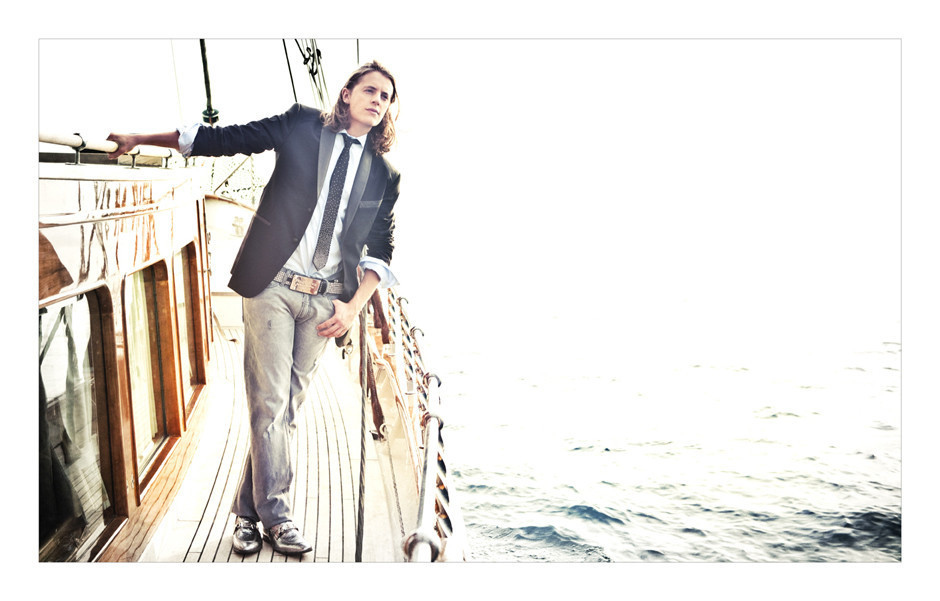 (Images via blogosfere.it)