British TV star and legendary rebel Chris Morris has delivered his first feature film, the critically acclaimed comedy "Four Lions," to Chicago. The film, now showing at AMC Loews Piper Alley, plays on an unlikely subject in order to produce an incredibly funny movie: the everyday lives of four wanna-be suicide bombers.
"Four Lions" is a laugh-out-loud hilarious and touching film that was box office gold in the UK, where it topped the charts as the number-one comedy last spring. The film hit the U.S. festival circuit, packing in audiences and winning critical acclaim at the Sundance Film Festival, before going on to win awards at both South By Southwest and the Los Angeles Film Festival.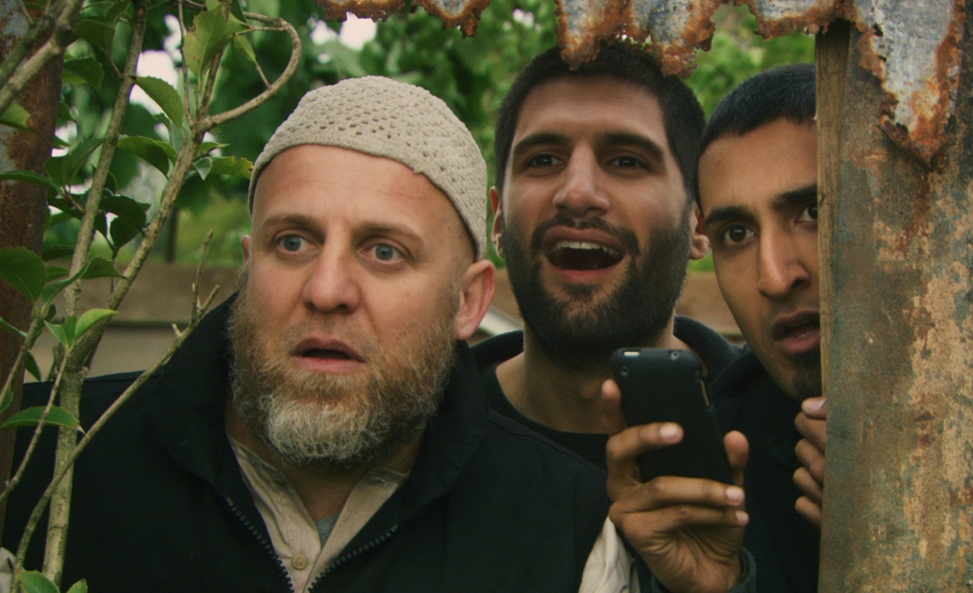 Writer and director Morris did extensive research for the film and noticed an over-looked aspect to the subject of terrorism: the often farcical, inherently contradictory actions and attitudes of many of the young men who are attracted to the life of a suicide bomber. Morris felt that the group dynamics of these small, terrorist cells are no different that any glory-seeking group of young men who are trying, however perversely, to make a name for themselves. Beset by half-baked ideas, laughably ego-driven arguments and idiotic and hilariously impulsive schemes, the posse of Jihadists in "Four Lions" serve to illustrate Morris's deadpan dictum that "terrorism is about ideology, but it's also about idiots."
Despite its undeniable success in England, "Four Lions" failed to find a brave enough film distributor to bring the edgy comedy to major cities like Chicago. Cult-famous Alamo Drafthouse Cinema stepped up and launched a new distribution label, Drafthouse Films, in order to get the job done. Drafthouse founder and CEO Tim League braced for controversy from audiences but has been met with nothing but laughs.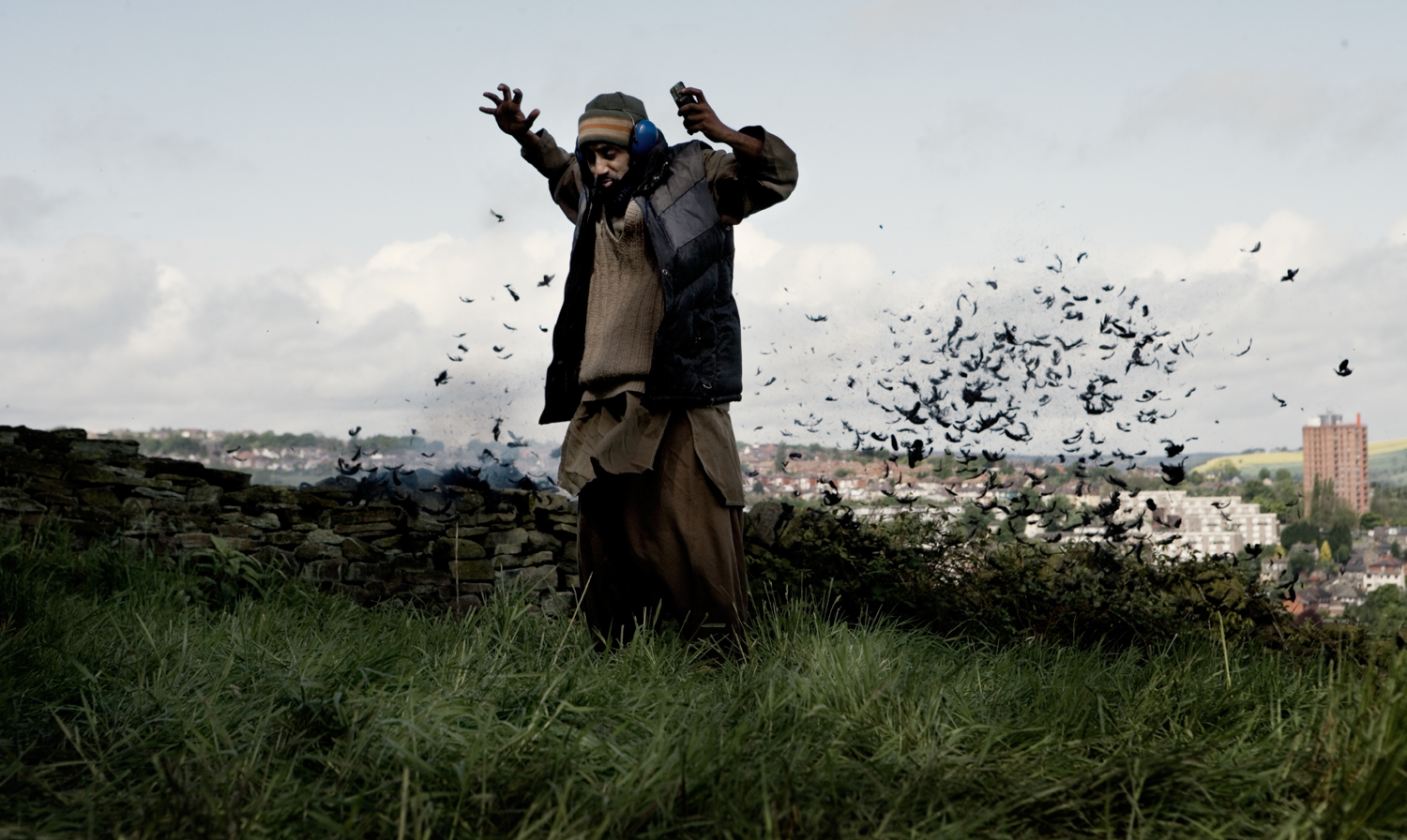 "Because the film is so smart and genuinely funny, any potential controversy never materialized," League said. "But still there are some very clear things happening in the film. It's breaking down and deconstructing some of the myths that people think about when the think of terrorists. This movie lessens the fear and panic and paranoia of Islam-phobia by piecing it with comedy. But more important than that, it's a really funny movie and it's a very, very good time in the movie theater."
"Four Lions" is now playing at AMC Loews Piper Ally located at 1608 N. Wells Street, Chicago.