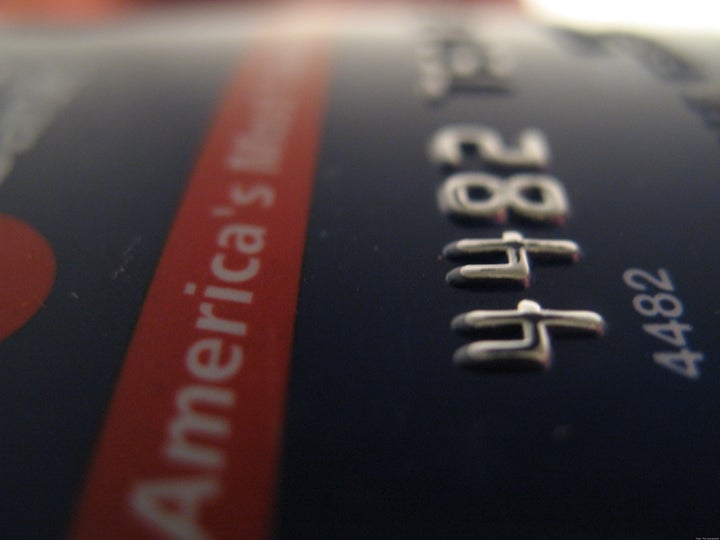 The report reveals that the number of undergraduates borrowing rose from 52 percent in 1996 to 60 percent in 2008. Similarly, the average undergraduate loan increased from $17,000 in 1996 to $23,000 in 2008.
The rise in attendance numbers at private, for-profit colleges has caused the uptick in student borrowing, Pew reports:
Over the past decade, the private for-profit sector has expanded more rapidly than either the public or private not-for-profit sectors. In 2008, these institutions granted 18% of all undergraduate awards, up from 14% in 2003.2 Students who attend for-profit colleges are more likely than other students to borrow, and they typically borrow larger amounts.

Many recent graduates have been left in the lurch by massive debt burdens. Northeastern graduate Kelli Space, 23, has so much debt -- $200,000 -- that she started a website asking for donations to help pay it off.
Below are some additional key findings from the report. For the full report, see here.
One-quarter (24%) of 2008 bachelor's degree graduates at for-profit schools borrowed more than40,000, compared with 5% of graduates at public institutions and 14% at not-for-profit schools.
Roughly one-in-four recipients of an associate's degree or certificate borrowed more than20,000 at both private for-profit and private not-for-profit schools, compared with 5% of graduates of public schools.
Graduates of private for-profit schools are demographically different from graduates in other sectors. Generally, private for-profit school graduates have lower incomes, and are older, more likely to be from minority groups, more likely to be female, more likely to be independent of their parents and more likely to have their own dependents.
Are you in debt? What's your story? Weigh in below.