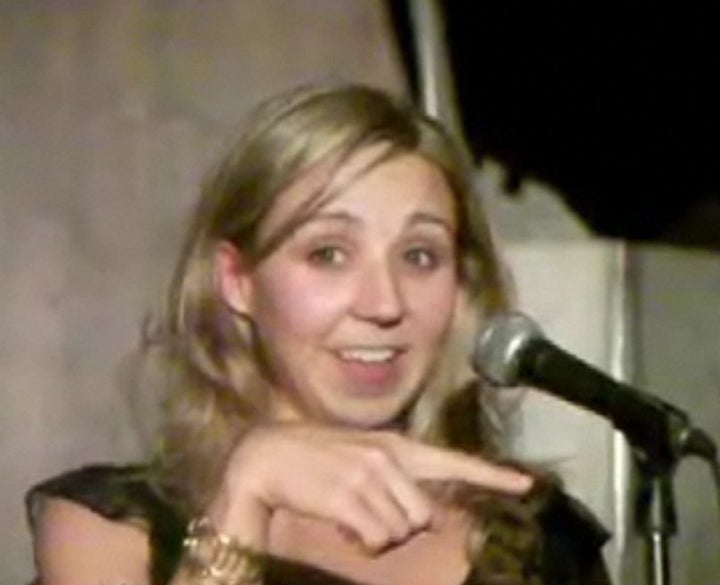 In September 2010, New York City art teacher Melissa Petro wrote a blog post on HuffPost about her time working as a prostitute using Craigslist's adult services section.
After her past was revealed, New York City Mayor Michael Bloomberg personally ordered Petro out of her classroom, reports the New York Post.
According to video footage of Petro performing at open mic nights, the 30-year-old teacher is also open about the time she spent being paid to work as a stripper in Mexico.
Petro has taught at P.S. 70 in the Bronx since 2007. Now, education officials are trying to permanently remove Petro from her post -- although she became a tenured teacher just days before blogging about her experiences in sex work.
Although firing a tenured teacher is complicated, the New York City Department of Education is pushing ahead.
The New York Post reports that city officials charged Petro on Wednesday, Dec. 1, with charges of "conduct unbecoming a teacher."
However, officials declined to release the full report detailing the charges against Petro, NY Daily News reports.