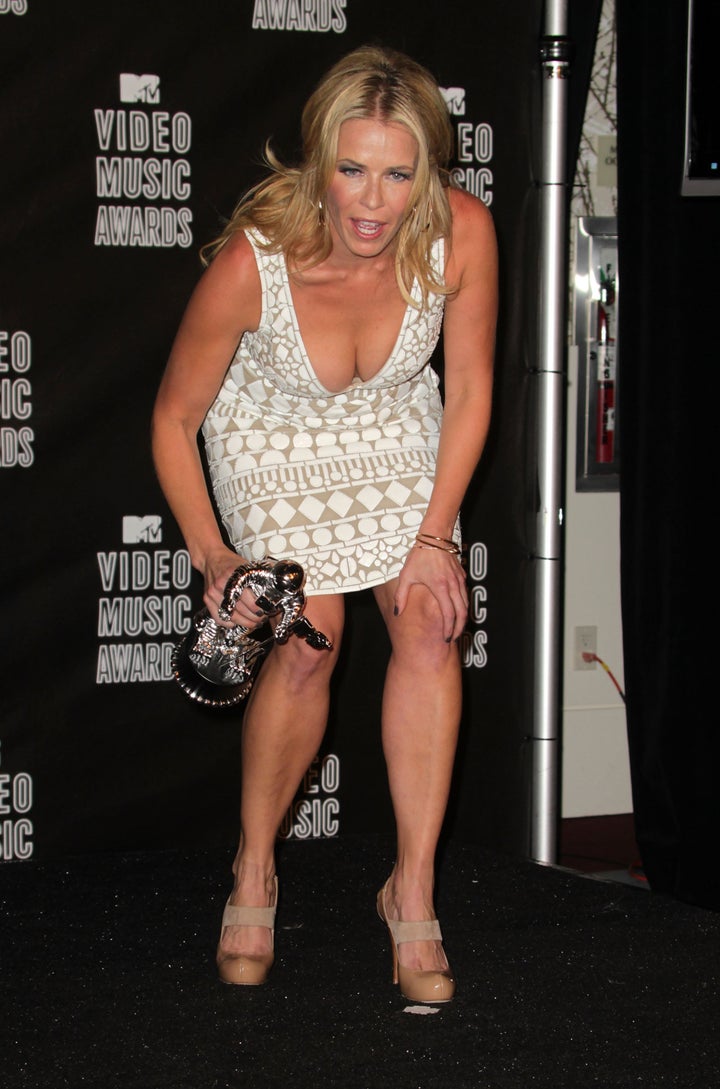 Here are some excerpts, read the whole thing here.
On her love life:
"I'm not a typical girl in the sense that I'm dying to get married or dying to procreate. I don't really have those desires. I respect them, but I do feel like more of a guy in that way. And I don't like to be tied down to one person. I don't like long-term commitments."
On her good friend Jennifer Aniston:
"Jennifer Aniston makes me laugh. She's irreverent and hilarious, and she sends me really, really funny e-mails."
On Angelina Jolie:
"Yeah, I'm not a fan. She just doesn't come off to me as a sincere woman. She seems like a woman that you'd really want to avoid."
On topics that cross the line:
"I think talking about children and their looks is not nice. Like, unattractive children. I don't do that. And I don't talk about people who are dying. I think that's inappropriate."
On 50 Cent:
"He came to my show in New Orleans with 15 people, and they take a photo of us and assume that we're a couple. But he's really cute, and I have to be honest, there's a good chance that I will end up hooking up with a rapper at some point."