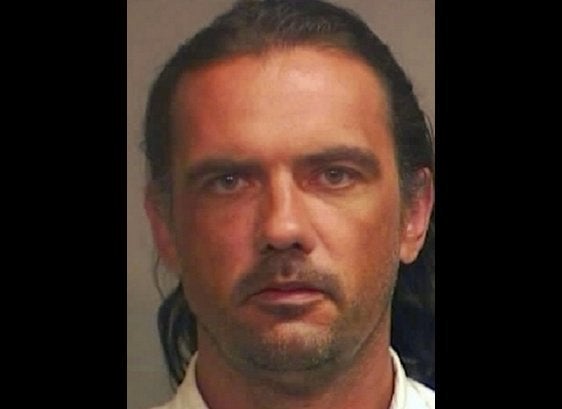 At a two-year-old girl's birthday party in Huntley, Illinois, a northwestern suburb of Chicago, four men got into a fairly typical Chicago argument: Cubs versus Sox.
The argument ended in less than typical fashion: with Robert Steele losing his right eye, as Cubs fan Boguslaw Czapla reportedly kicked him repeatedly with a steel-toed boot.
Yesterday, Czapla was sentenced to three years for the beating, after a conviction for aggravated battery and felony mob action, according to the Chicago Tribune.
Czapla met Steele for the first time at the party; his brother Jaroslaw is Steele's brother-in-law. Jaroslaw (who goes by "Jerry") and Boguslaw ("Bob") teamed up with a third man, Maciej Trojnar, in teasing Steele about his favorite baseball team, the White Sox. The dispute escalated into a physical fight, and Steele fell to the ground. Bob Czapla proceeded to kick him in the head while he was down, not only costing Steele his eye but breaking his nose and fracturing his orbital bone.
Steele said that because of his prosthetic eye, he can no longer drive large trucks for a living, he lost his home and now his family, which includes four kids, lives in a two-bedroom apartment.

"Now that I only have one eye, I can't find steady work," said Steele, who later became tearful. "I sometimes bump into things. Crowds are the worst."
Jerry Czapla, who was hosting the fateful party in the summer of 2008, pled guilty to mob action last year, and was sentenced to six months. Trojnar remains a fugitive.