When it comes to a happy home, bigger isn't necessarily better.
People around the world are discovering the joys of living in smaller houses, shedding their unnecessary clutter and excess expenses, and reducing their impact on the environment, as a result.
But shacking up in a cozy abode can be a lot more chic than it may sound. Check out these incredibly tiny, but amazingly stylish homes, courtesy of TheDailyGreen.com.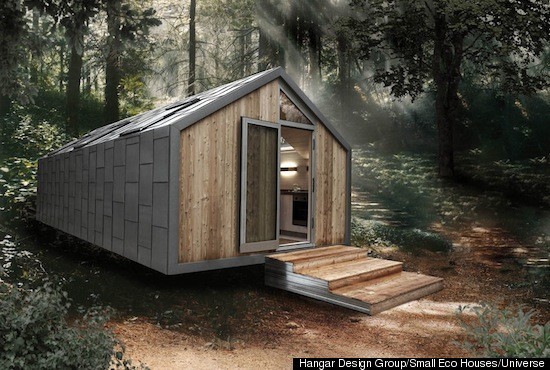 At only 387.5 square feet, you might have a hard time believing that this mountain retreat actually has two bedrooms, two bathrooms and a kitchen. The mobile design is made to leave no mark behind when heading off to a new destination, and is prefabricated from recyclable metal cladding and wood.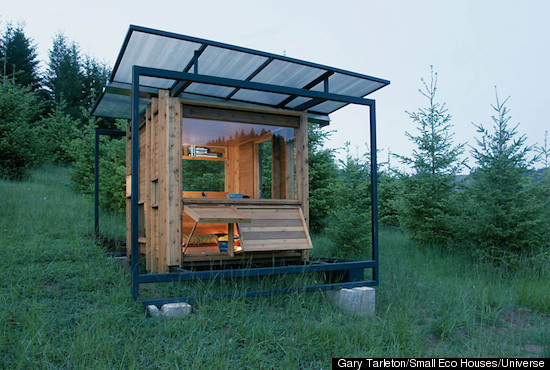 Perfect for that writer or artist that just needs to escape the madness of the city and retreat to nature, this 70-square-foot "Watershed House" has abundant openings to make the small living quarters seem much larger than they are. It is built using a prefabricated process that reduces waste and impact on the chosen location.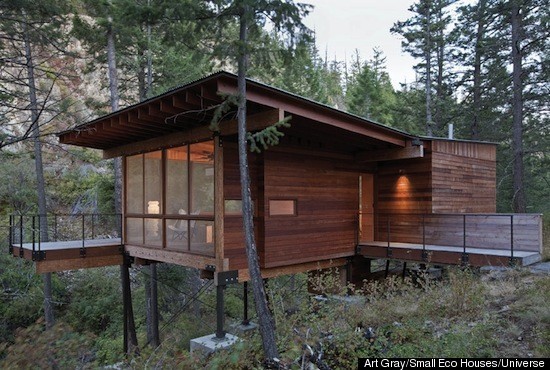 This 830-square-foot Montana home fits right in among its wooded surroundings. Living off the grid, the home incorporates "passive" heating and cooling so that burning fuel isn't necessary.
We're just getting started. See the amazing full slideshow here.