For its February issue, O, The Oprah Magazine tracked down six creative forces who talked about their signature style. Check out our trio of favorites below, including Paz de la Huerta posing with...Paz de la Huerta.
All text and images courtesy of O.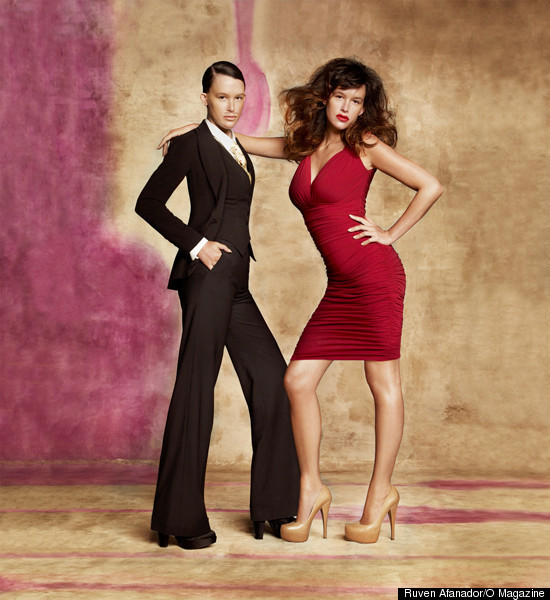 PAZ DE LA HUERTA
YOUR LINGERIE: "A woman should feel sexy under her clothes. What you wear next to your skin is the basis of a great outfit."

FIND ROLE MODELS: "Lauren Hutton and Angelina Jolie have so much style yet express it in different ways."

WEAR YOUR LUCKY CHARM: "I have a pendant necklace with religious icons that belonged to my aunt. When I put it on, I feel protected."

HAVE A SIGNATURE STYLE: "Scarves are my accessory of choice. I love silk, wool."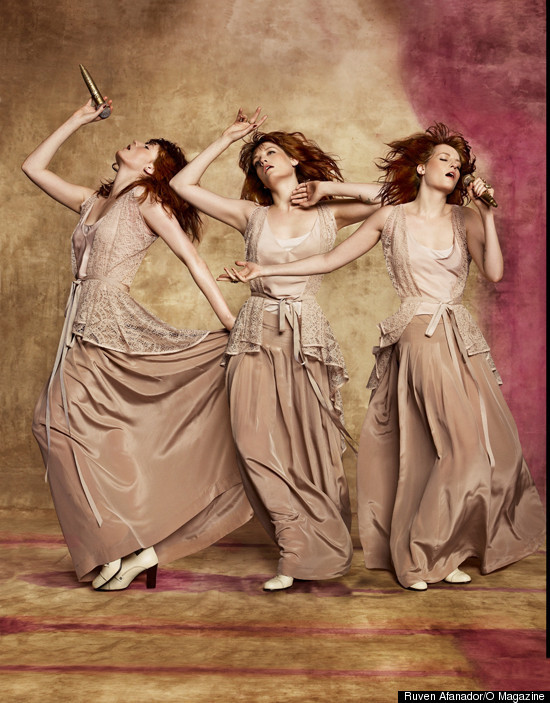 FLORENCE WELCH
LOOK TO A SPECIFIC ERA: "I'm attracted to floaty, printed pieces. I've always been a '70s girl at heart," says Welch.

LET YOUR WARDROBE TELL A STORY: "My favorite rings were all given to me by my friends. It's wonderful if I can look at something and think, On the day I got this, I was in Copenhagen, and I saw a beautiful cathedral in the rain."

MIX DIFFERENT TEXTURES: "I love to wear a woolly shirt with a chiffon skirt or put a ruffled feminine blouse with a leather skirt."

IDENTIFY YOUR PALETTE: "Because of my complexion, I'm into nudes and blues."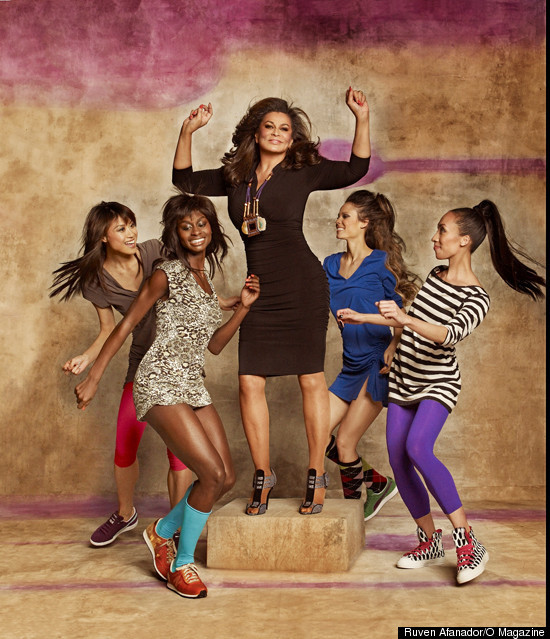 TINA KNOWLES
ADD SOME COLOR: "It's the fastest way to brighten up an outfit and lift your spirits," says Knowles. "It can be in your necklace, your nail polish, your lipstick."

DON'T OVERCOORDINATE: "There's a misconception that you have to match your shoes and your bag. It can be so cool to add a patterned or off-color heel."

BEFRIEND A SALES PERSON...: "If you're easily overwhelmed when you shop, remember that store employees know what's in stock, and they love to give fashion advice. Working with one is like having your own stylist."

...AND A TAILOR: "Take the time to get your clothes to fit. It makes a difference."