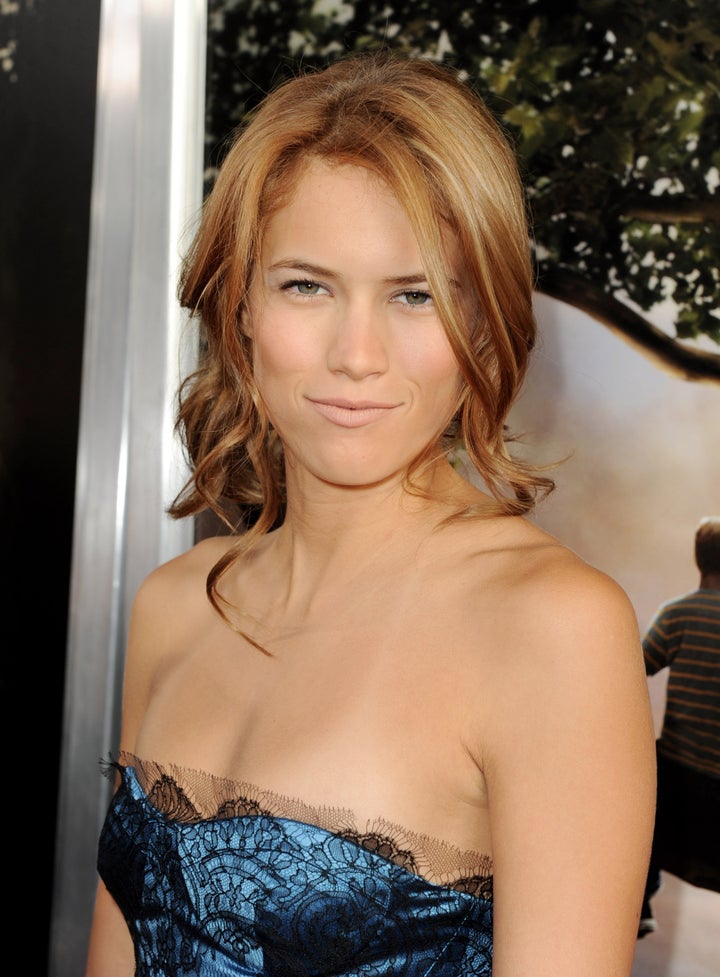 From LA to New York to... Scranton?
'The Office' is hiring a few fresh faces for next season, and they've already filled one position. TVLine.com's Michael Ausiello reports that the show has confirmed that it will bring on actress Cody Horn, best known for her recurring role in the just completed firefighter drama, "Rescue Me."
Just 23 years old, Horn has a number of credits to her name, recently wrapping up "Violet & Daisy" with James Gandolfini.
Her father is Warner Brothers Entertainment President & COO, Alan F. Horn. Born in Los Angeles, she moved to New York to attend NYU and model.
Ausiello reports that the show still has to cast someone as Stanley's daughter and a new male accountant.