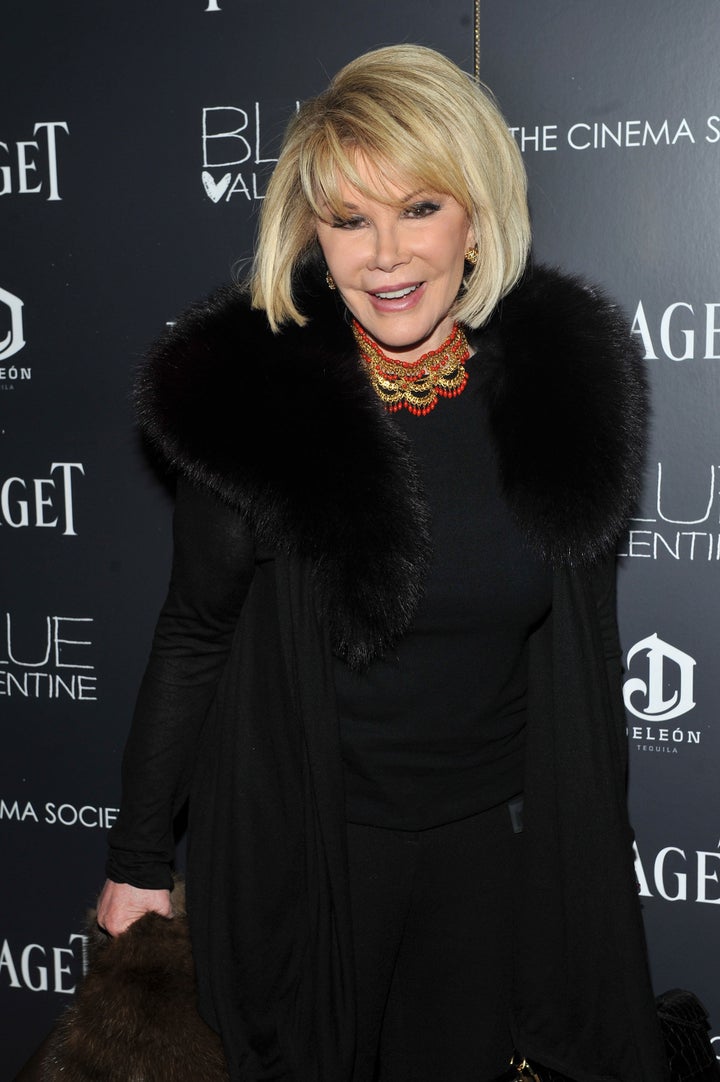 Diss Joan Rivers, and expect to hear some unkind words. And dirty ones.
Rivers' documentary "Joan Rivers: Piece of Work" drew rave reviews from everyone but Oscar voters, it seems. Not only did it not get nominated, it wasn't even on the shortlist of films in consideration.
That didn't please the comedienne.
"What the fuck do you want?" she told The Daily (via Village Voice). "It's about ageism, survival, and being a woman. It should've been nominated!"