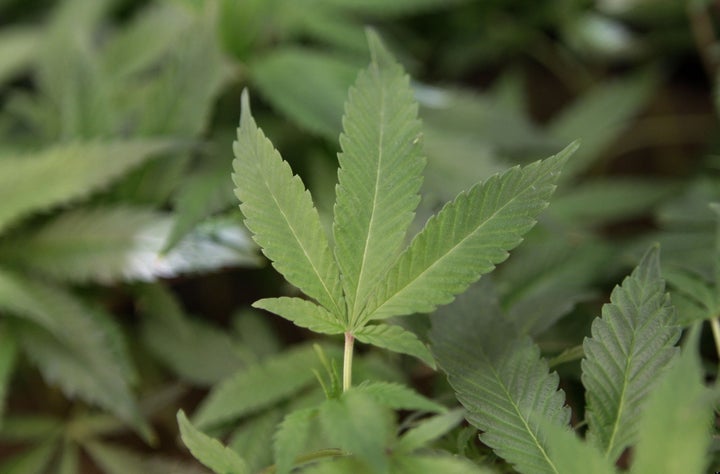 The founder of Medical Marijuana Assistance Program of America (MMAPA), the Colorado-based organization that has been the subject of CNN profiles and SNL jokes over the last month, is expanding his efforts to Arizona.
As the founder of MMAPA, Vincent Palazzotto has worked to help indigent populations in Colorado access medical marijuana, and taken medical marijuana-prescribing doctors to rural areas to ensure access in the state's most remote areas.
Now, Palazzotto says he's taking advantage of MMAPA's unprecedented national media coverage and taking his efforts to Arizona, where voters legalized medical marijuana in November.
"We're going to do in Arizona what we did in Colorado," Palazzotto said on Thursday. "We're going to bring doctors to the indigent and continue advocating in their best interests."
Palazzotto, a Denver-based property manager, founded MMAPA in 2010 to cut costs for eligible medical marijuana patients who may not have the resources to obtain alternative forms of medicine.
MMAPR isn't a federally recognized nonprofit, due to restrictions on marijuana, but Palazotto sees his organization playing an important role.
"If you look at the basics of Amendment 20 [the 2000 ballot initiative that legalized medical marijuana in Colorado], it was supposed to help patients," he told Westword in 2010. Pallazotto says his goal is to make sure that all Coloradans have access to that help.