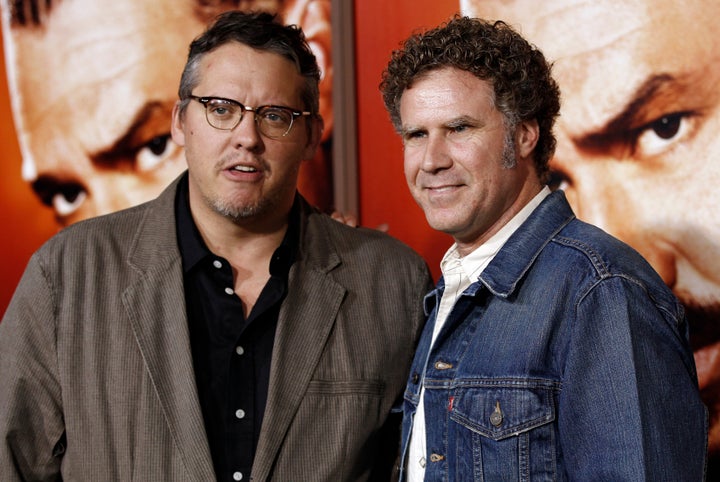 The Huffington Post has learned that Funny Or Die, the comedy website founded by Will Ferrell and Adam McKay, will soon add a comedy book imprint to their successful empire that currently includes original Internet and television content.
Many details about the imprint are still under wraps, but we have confirmed that Mike Sacks, co-author of "Our Bodies, Our Junk" and author of "And Here's the Kicker: Conversations with 21 Top Humor Writers On Their Craft" and "Your Wildest Dreams, Within Reason" has been working closely with Funny Or Die in developing ideas for the imprint, which will also include electronic books.
Will Ferrell, Adam McKay and Mike Farah from Funny Or Die are signed on, and Swanna MacNair of Creative Conduit is overseeing the project and co-repping with CAA on behalf of Funny Or Die. It is expected that Funny Or Die's regular stable of comedians and actors will play a large part in promoting the imprint.
This deal is a unique development in the world of comedy, as no other current book imprint is devoted exclusively to humorous material. The Huffington Post's source cited The National Lampoon's literary output in the 1970s, notably the hugely influential "National Lampoon 1964 High School Yearbook Parody," as a major inspiration for the project.
Funny Or Die is has not yet announced a go-to publisher for the imprint.