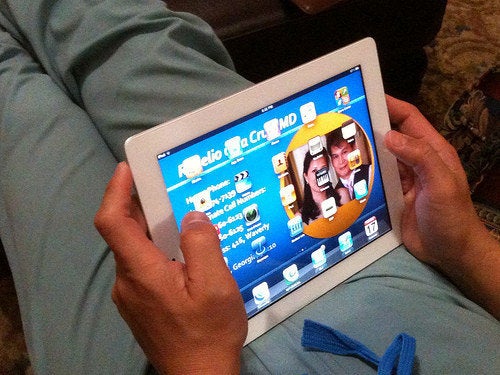 Several customers on the Apple forums have been reporting that the FaceTime application, which supports video chat via the iPad's front-facing camera, has been freezing while in use.
"When I opened up FaceTime the first time, the camera was working fine, but now whenever I open it up, it just shows a still image from when I left," one user wrote.
AppleInsider found the thread in the forums and noted that some users have resolved the problem by restarting their iPad 2. Others remedied the issue by restoring the software.