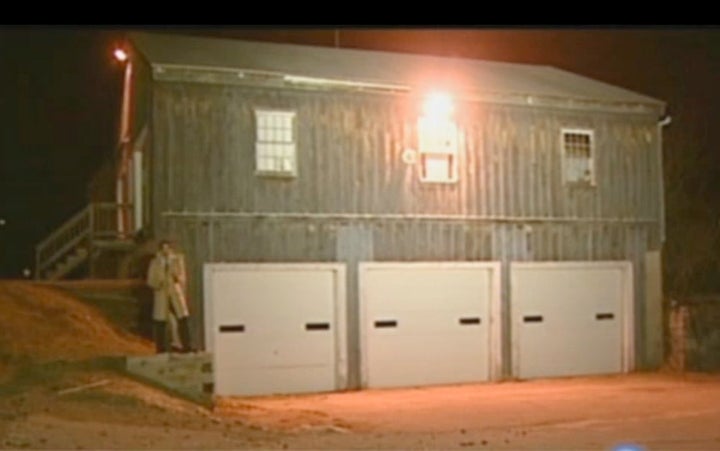 School officials have made a startling discovery in Westford, Mass. An investigation found that all frozen food for the school district was being stored in a facility infested with rodents and insects, WHDH-TV reports.
In the old building, nicknamed "the barn," officials found that boxes containing frozen food, lunch trays and other cafeteria items were covered in animal feces and urine.
According to My Fox Boston, some bags of food had been chewed through by rats. Meanwhile, other boxes were past their expiration date.
After the appalling health violations came to light, the Westford school board voted to discard all of the food and other items being stored in "the barn." An estimated $10,000 worth will be thrown out.
Frozen food and other lunch supplies will now be stored on-site at each of the district's 10 schools.