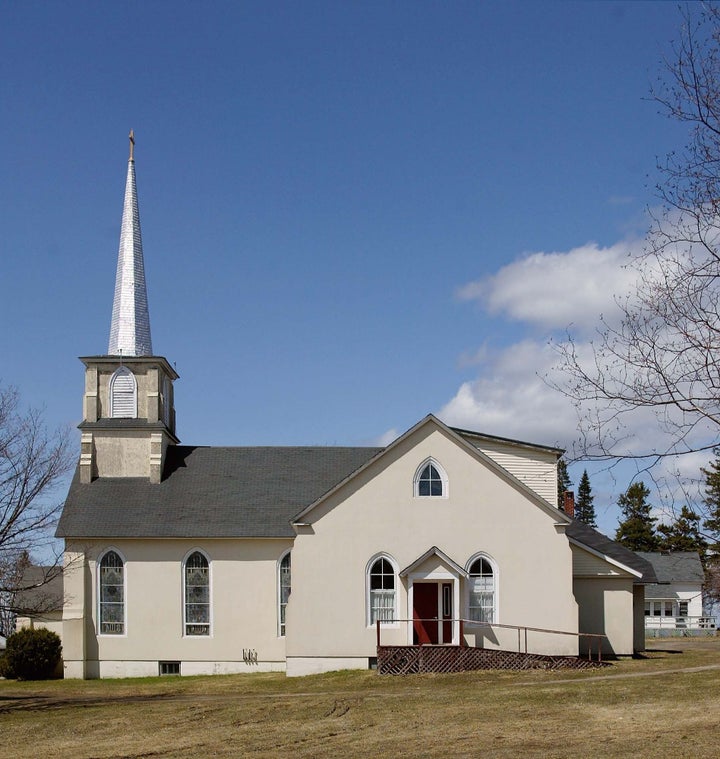 NEW YORK -- Donations at U.S. churches rose 7 percent to 43 percent last year, the third annual "State of the Plate" survey found on Wednesday.
Donations fell at 39 percent of the 1,507 churches polled and more than 90 percent of religious leaders expressed concern that plans by President Barack Obama to reform tax breaks for charitable giving could harm donations.
"Charities and churches have been hit hard by the economy the past three years," said Pastor Brian Kluth, founder of Maximum Generosity, which provides information on fund-raising to churches.
"If the government's plan to change the rules on charitable tax deductions goes through, giving to charities and churches will likely be negatively affected," he said.
Varying types of churches from around the United States took part in the online survey.
Giving to churches and religious organizations made up an estimated 0.7 percent of the estimated $303 billion given in 2009, according to the Giving USA annual report. Figures for last year are not yet available.