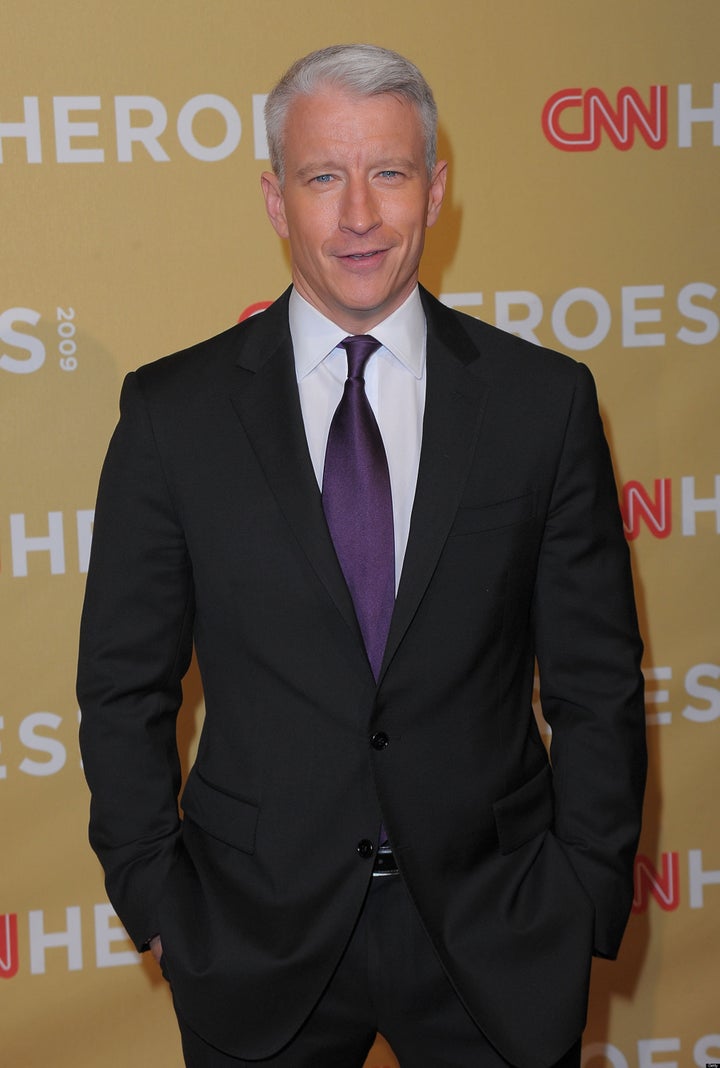 Anderson Cooper's upcoming talk show will be filmed just steps away from his CNN program.
"Anderson," which is set to debut in the fall, will film in the Jazz at Lincoln Center studios--which, despite the name, happen to be located in the Time Warner Center. That's also where CNN's New York studios are located, and where Cooper films "AC 360" every night.
"It is an amazing space, and I am really excited to be taping the show there," Cooper said in a statement. "It is a beautiful theater, and totally unique. It allows me to have great interaction with the studio audience and great access to the streets and people of New York."