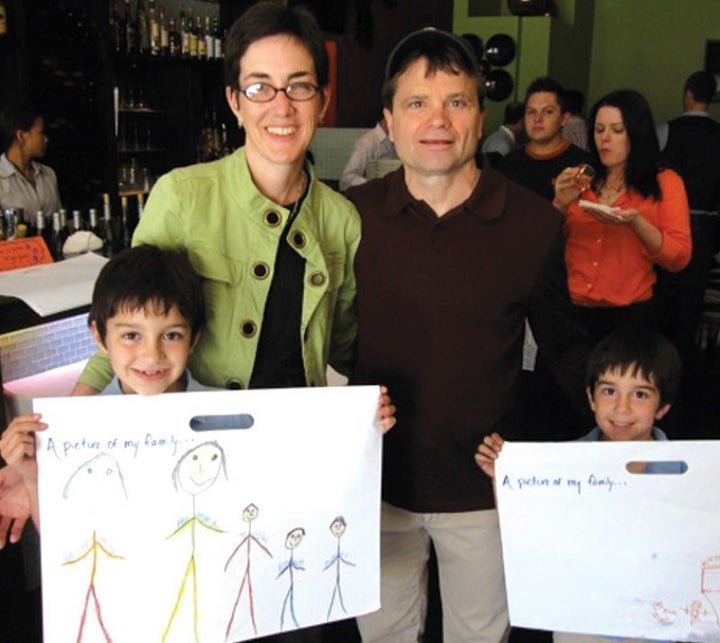 Long-time lesbian activist Kelly Cassidy has been appointed to fill Illinois' 14th District state representative on Chicago's Far North Side. State Rep. Harry Osterman is leaving the post to assume assumes his 48th Ward aldermanic duties in May.
Another lesbian, Paula Basta, had been in consideration for the post, as was transgender activist Catherine Sikora, vice president of the board of Equality Illinois. There were more than 20 people positioning for the appointment.
Basta, regional director of the Levy Center, which serves seniors in Chicago, is not stopping her campaign, however; she announced she is running for the 14th District seat in the 2012 elections.