Ryan Gosling. Two gorgeous and talented actresses. Fast cars. It's a PR campaign that practically runs itself. But new teasers never hurt, either.
Hot off the heels of the release of a slow burning debut clip, "Drive," the Nicolas Winding Refn-directed film starring Gosling, Carey Mulligan and Christina Hendricks, has sent the press a public release of a large batch of first run still images to further pique interest ahead of its Cannes Film Festival premiere.
The film features Gosling as a Hollywood stuntman who works as a robbery getaway driver by night, with Mulligan playing the woman who sets one night's run -- and with it, Gosling's life -- on a very diverted path. After its Cannes showcasing, the indie thriller will hit American theaters on September 23rd.
It's a busy time for Gosling; while this film is beginning its theatrical life, he'll soon be starring in "Logan's Run," and just signed on to make another movie with his "Blue Valentine" director, Derek Cianfrance, titled, "The Place Beyond The Pines."
Mulligan will play Daisy Buchanan in the upcoming epic adaptation of "The Great Gatsby," while Hendricks will soon feature in "I Don't Know How She Does It," with Sarah Jessica Parker.
Check out the photos below, and, for the rest, click over to Total Film. Below the photos is the first teaser clip.
PHOTOS: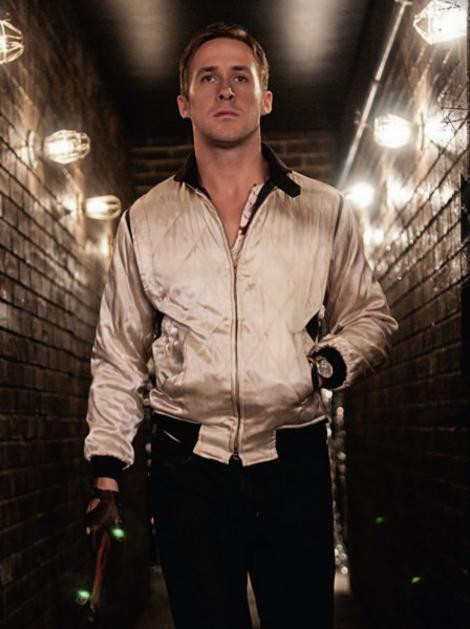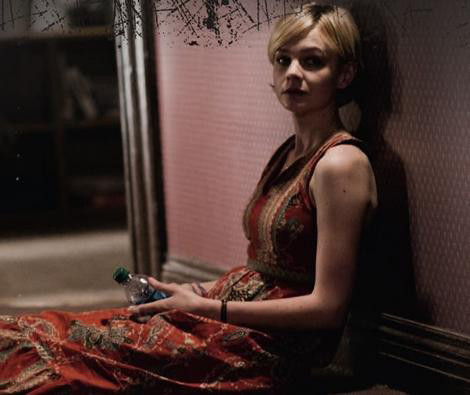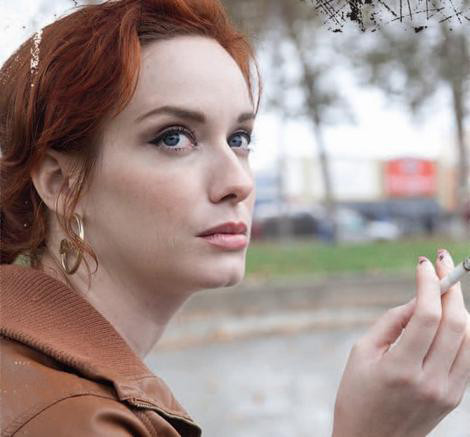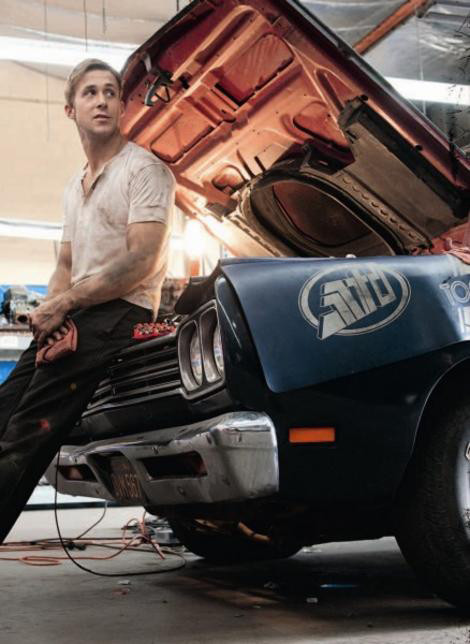 WATCH
: