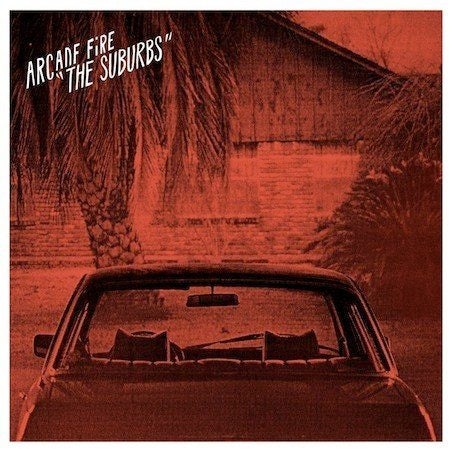 Arcade Fire are gearing up to release a deluxe edition of last year's smash hit album The Suburbs which garnered the band a Grammy for album of the year. The reissue will hit stores August 2 via Merge, exactly one year after the original album.
The deluxe edition will come in the form of a CD/DVD package and will include the Spike Jonze directed short-film "Scenes From The Suburbs" as well as two new tracks, "Culture War" and "Speaking In Tongues," the latter of which features Talking Heads frontman David Byrne. Both songs were premiered by Zane Lowe on BBC1 earlier this afternoon.
"Speaking In Tongues" (feat. David Byrne)
"Culture War"