Huffpost Arts is privileged to offer an exclusive sneak peek at the upcoming WSJ. Magazine feature on Russian arts maven Dasha Zhukova.
For an oligarch's girlfriend, the possibilities are endless. Zhukova, the better half of Russian billionaire Roman Abramovich, knows that her smallest choices can have widely ranging effects. "I actually love physics," she told WSJ. Magazine for an upcoming article, "but art is where I thought I could make a difference for my country."
Zhukova, well-known for her disparate ventures, is now approaching the art world head-on, with a new project to create a cultural destination of global importance out of a 19-acre island in Saint Petersburg. Her ambitions have made her the talk of the art world and, if successful, the 'art island' could be of historical importance.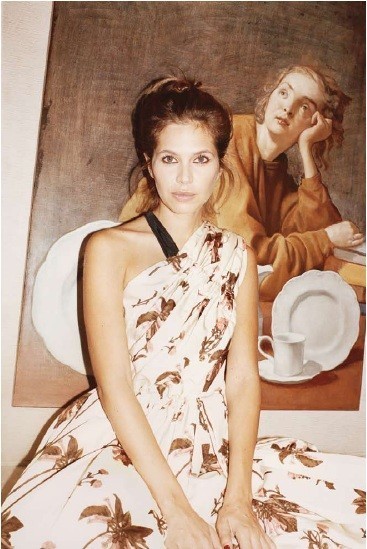 Zhukova's effort to move from admirer to authority in the art market has been aggressive, and reveals itself in her critique of other Russian collectors: "They're still buying--can you bear it?--Andy Warhol!" She feels sympathetic, though, toward Saint Petersburg, which never caught up to Moscow as a cultural destination after the latter became Russia's capital in 1918. "Saint Petersburg," she says, "lives in the past in terms of art and architecture, so I hope New Holland [the island] will be a bridge to the new in the best way possible."
WSJ. Magazine's Edward Helmore writes:
After the market crash of September 2008, [culture writer Michael Bracewell] explains, "a tiny top layer of the art world became more and more hand-in-glove with fashion and luxury." Three years on, and wealthy collectors, abetted by powerful dealers, are at the top of the pyramid. Zhukova's trifecta of youth, beauty and bank balance awards her further advantage"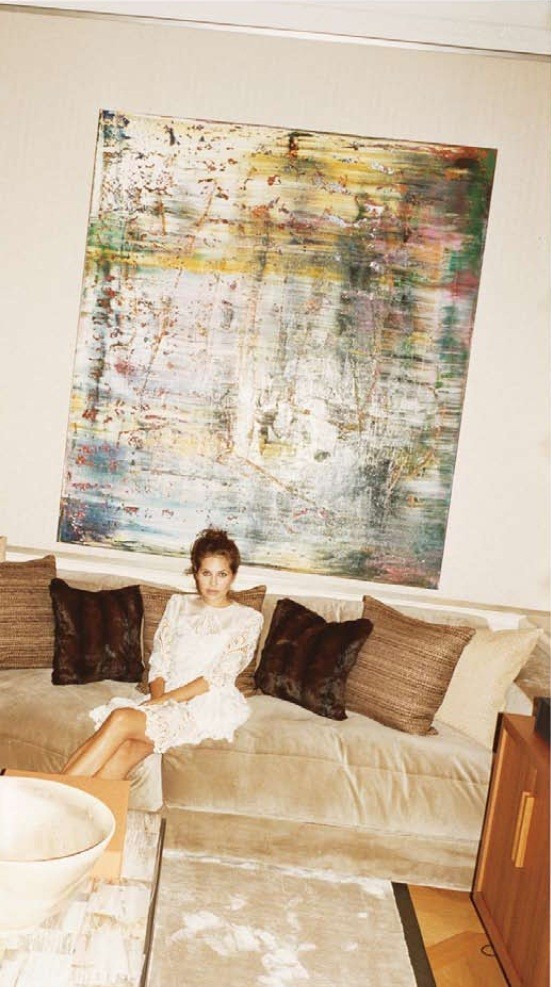 Helmore continues:
Zhukova's intent to bring art to Russia--and support a nascent Russian contemporary-art scene--is born from the recognition that her native home was choked off from the international artistic dialogue more or less from 1917 to the early '90s. "What was happening at the time of the Revolution stopped and people's careers ended," she says. "But what did happen was also very interesting. I quite like Soviet Realist art."
For more details on her international ambitions and blunt one-liners, look for "Dasha, Dasha, Dasha" in the June issue of WSJ. Magazine, which will be released May 25.