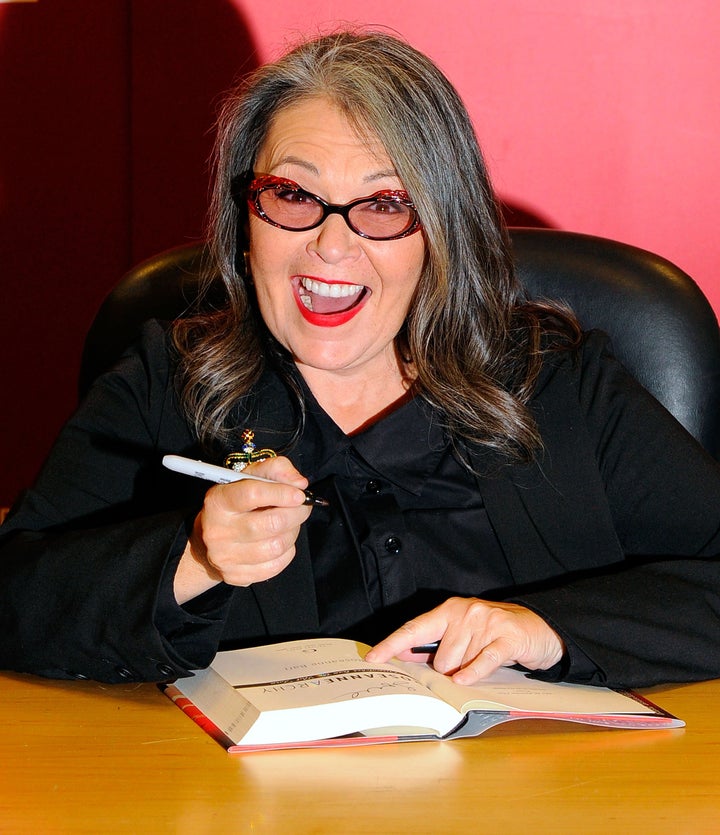 Since ending her groundbreaking sitcom, Roseanne Barr has largely traded in multi-cam for macadamia. And while her Hawaiian farm will continue to grow, it looks like the straight-talking populist star is headed back to network TV.
"I'm talking to Roseanne Barr to do some guest episodes as my aunt," Handler said. "She's interested in doing it, so it should be fun."
Barr would play Handler's aunt -- and also fake Handler's aunt. That's because Handler will star on the show not as herself, but as her sister; Laura Prepon, best known as Donna in "That 70's Show," will play the fictionalized Handler lead.
In a long recent guest article for New York Magazine, Barr ripped the television and Hollywood establishment as heartless and selfish, saying that she was abused by network higher ups as she began to do her show, "Roseanne." She called out their superficiality and the slavishness to fame, detailing her rise and fall from grace.
Largely, she said, nothing has changed in the industry, but perhaps with Handler, most obviously a woman, serving as EP and creative voice for the show, Barr feels more comfortable participating in a network sitcom once again. It would be the first time since a brief guest appearance in "My Name Is Earl," in which she played herself; before that, she hadn't been on a network sitcom since guesting on "The Nanny" and "Third Rock From The Sun," in 1997.
WATCH
: