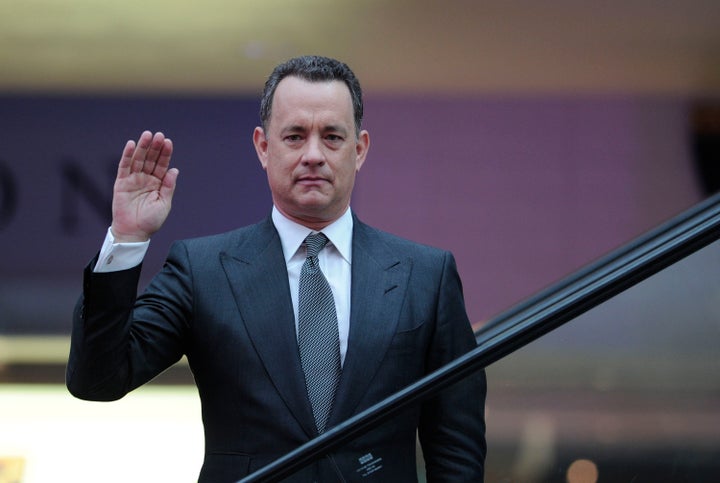 Call it the ultimate Tom Hanks mashup. After his trip to the moon in "Apollo 13" went haywire 16-years ago, Tom Hanks is set to blast off into space once again -- in a film based on a toy. And he may re-team with the man who sent him all around the world to do it.
According to The Hollywood Reporter, Hanks' Playtone Productions and Universal will produce a Hanks-starring big screen adaptation of the hit 1960s astronaut toy, Major Matt Mason. To be written by Hanks and his "Band of Brothers" writer Graham Yost, the producers are working to secure "Forrest Gump" director Robert Zemeckis' behind-the-camera services.
A popular toy launched in 1966, the Astronaut hero, produced by Mattel, was based on NASA prototypes found in LIFE Magazine and other sources, according to fansite MajorMattMason.net and Variety. He lived and worked on the moon in the years leading up to the United States' first moon landing, in 1969, and, eventually, was given more science fiction-focused adventures.
Along with a number of fellow astronauts -- and sci-fi villains -- the company produced a highly sought three story space station toy.
The film has been in known development since 2009, with Variety reporting at the time that Hanks brought his own Matt Mason toys to meetings with Mattel executives.