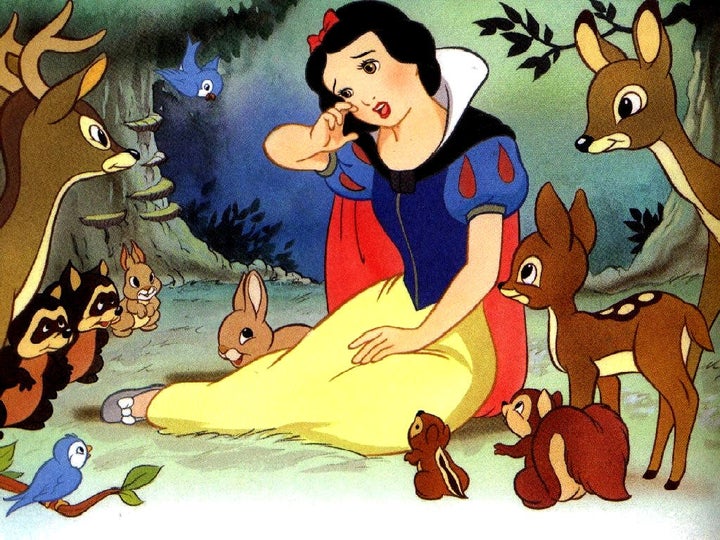 Generations of children have grown up listening and singing them, imagining their prince charming is coming (or that they'll find that princess in distress), and now, future generations could be singing YOUR songs.
The royalty rights to a large number of classic Disney songs, written by affirmed Disney legend Frank Churchill, are up for auction at TheRoyaltyExchange.com. As StitchKingdom.com points out, the royalty rights of some most iconic songs in Disney history are up for auction, and many of them will cost a pretty penny.
The most expensive song is "Someday My Prince Will Come," from "Snow White and the Seven Dwarves," which, with over three weeks left in the bidding, is at $20,000. Securing the royalty rights will give the winner a yearly income of what is estimated to be $2,360.99. Another "Snow White" song, "Heigh Ho," is currently set at $14,500, with an annual return of $1,613.43.
There are more modestly priced packages to be had; songs from "Silly Symphonies," the old Disney character cartoons, are combined with "A Mickey Mouse Cartoon" tunes and one from "Mr. Toad's Wild Ride," in a $4,500 package that returns $496.77 per anum.
WATCH
: