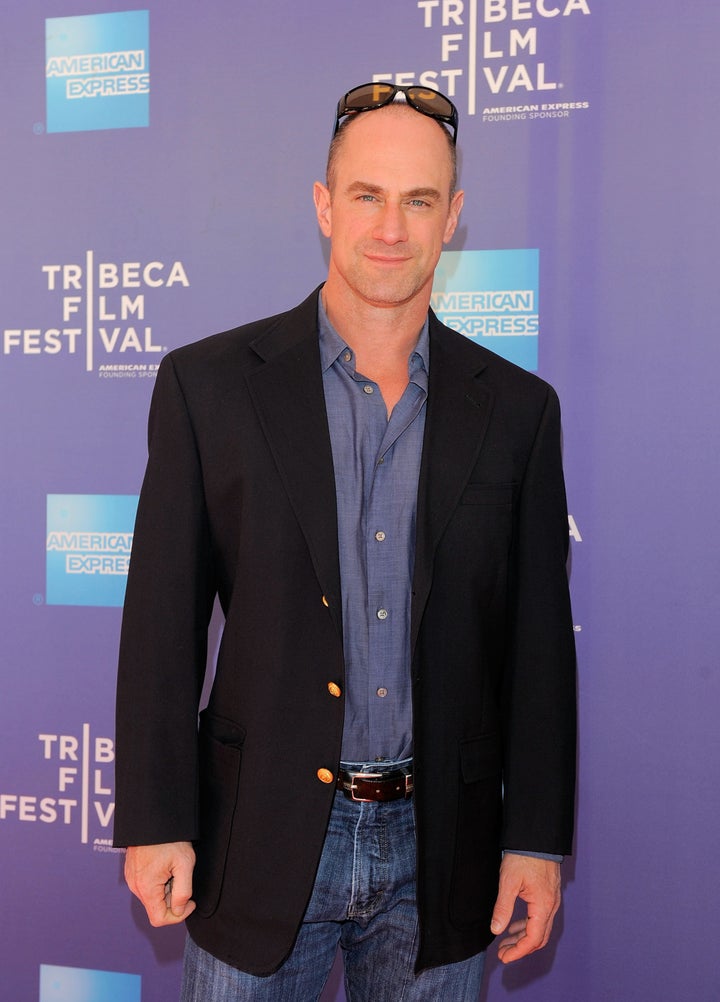 Considered to be a sort of police superhero by devoted fans of his long run on "Law & Order: SVU," Christopher Meloni is about to join up with the ultimate crime fighter.
It may make sense, given his last decade-plus as a detective on "SVU," to cast Meloni as some sort of law enforcement agent, but he's done more than just find rapists on television in his career. He's had a number of movie roles, including in "Brief Interviews with Hideous Men" and "Nights in Rodanthe," and he can most certainly do comedy: Meloni recently starred and directed the National Lampoon film, "Dirty Movie," and, perhaps more memorably, had a brilliant turn as a sweater-fondling (NOT cheddar-fonduing) camp cook in "Wet Hot American Summer."
And wouldn't be hilarious to see him play Jimmy Olson?
UPDATE: Vulture reports that Meloni will be playing a general (not Zod, of course) in the film; whether that makes him a good or bad guy remains to be seen. It may be difficult given their similar ages, but he COULD be playing General Sam Lane, father of Amy Adams' Lois. Then again, Lane is an ally of Lex Luthor, the chief rival to Superman who WON'T be in this new movie (at least as the main villain), so that may be completely off, as well.